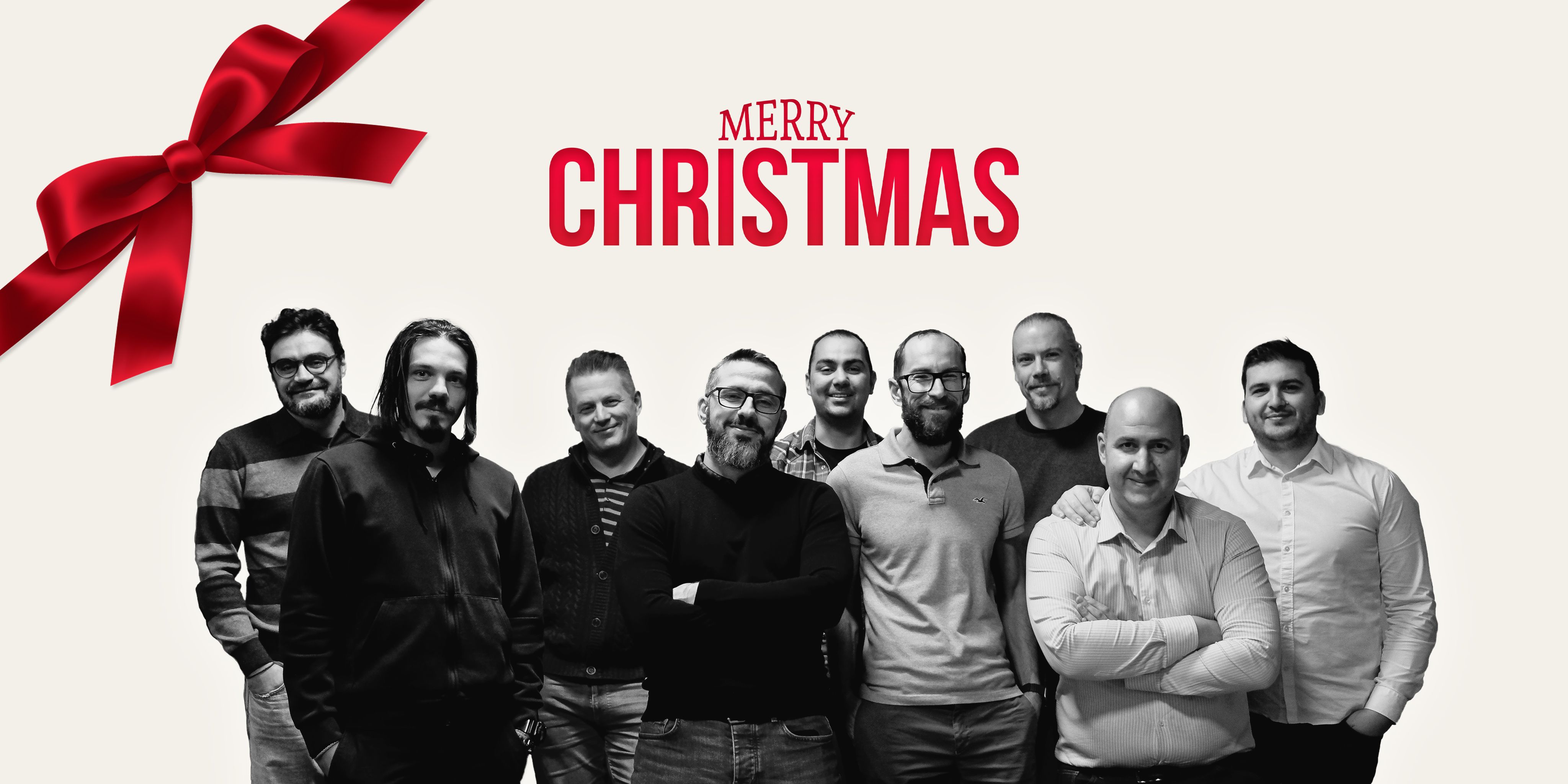 by
Georg Greve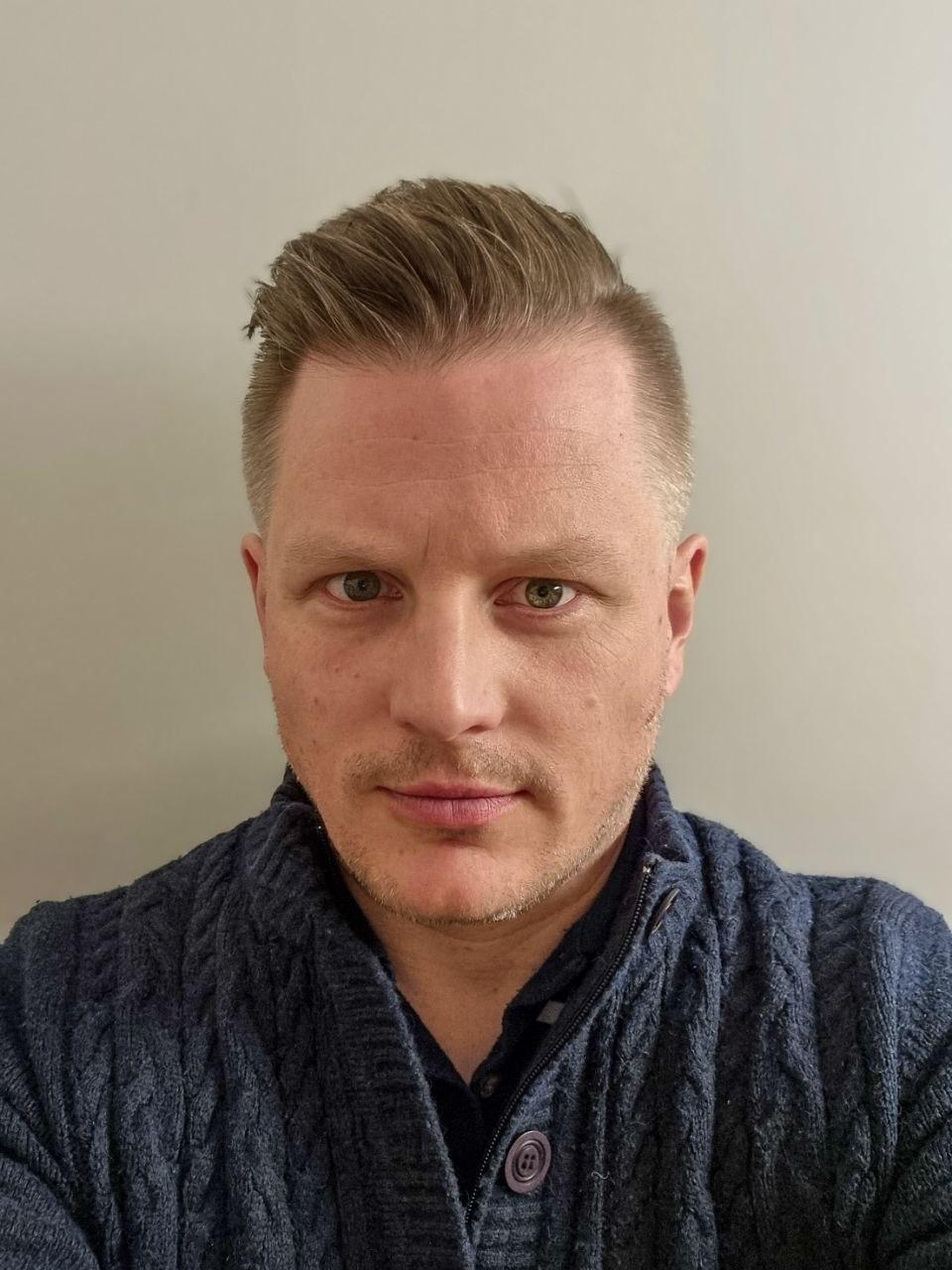 Fri Dec 23 2022
Zug 23.12.2022
A wonderful Festive Season, and a Happy 2023 from the team at Vereign, whose journey started in 2017 and which saw 2022 as the most successful year to date.
Central this year was of course our work with the first phase of the Gaia-X Federation Services (GXFS) implementation. Data spaces - the central topic of Gaia-X, which is now also coming to Switzerland - are the cornerstone of digital strategies for governments and industries across the world. And decentralized identity holds the key to making them possible. Within 2022, our team at Vereign has built the first scaleable, robust and secure implementation of Organizational Self Sovereign Identity for data spaces.
In parallel, the conversation about the Swiss eID has been fascinating and we have been involved both through DIDAS, the Swiss SSI ecosystem organization, as well as directly with the relevant participants within this ecosystem. Swiss institutions are driving this process in a way we believe should serve as an example for other governments: Open, participatory, with open lines of communication and their own hands on the code, including a commitment to release their own implementations and contributions as Open Source.
But our traditional products have also kept evolving, and we have in particular been working on improvements of the SEAL technology, both for email, as well as for documents, which we plan to put into production early next year with exciting partners.
There is also an entirely new domain that we have come into contact with, and for which we find ourselves in conversations every week over the past months, which is automotive. The potential for Automotive SSI is fascinating, especially when combined with data spaces, and we hope we will have first results to share with all of you throughout the coming year.
So during our last board meeting for 2022 on Thursday, we could not only draw a very positive conclusion for this year, we are also looking at a conservative probability adjusted pipeline for sales that would see us double our revenues in 2023. And if you know anyone who would still like to be part of that in a modern and innovative way, that door is still open.
We set the groundwork for this during our early December team meeting in Sofia, with team satisfaction and health at an all time high. We hope that next year we will be able to come together with the entire team, and celebrate another year of achievements that have exceeded our expectations.
Meanwhile we wish all of you a wonderful Festive Season, and a Happy 2023