›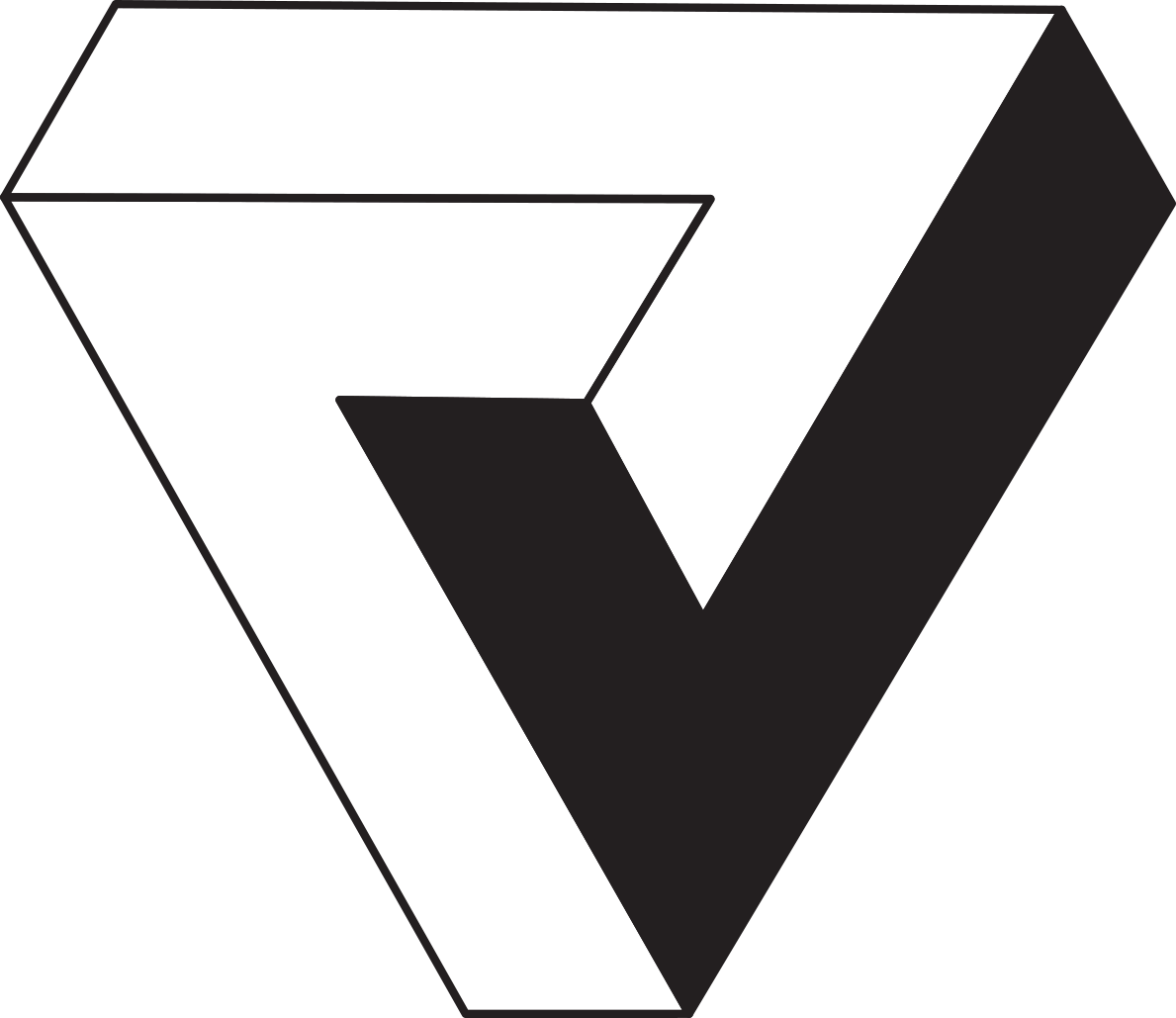 Self Sovereign Identity Solutions
Bringing the first identity layer native to the internet to use cases, applications and organizations near you.
SSI for Organizations
Vereign has developed the infrastructure components to add SSI capabilities to your existing identity management and policy framework. These components are available with support for deployment into your own environment, or alternatively as Software as a Service (SaaS).
By using these components you can:
Receive SSI connections and verified data
Issue SSI credentials and verify information
Define policy based rules for automated SSI interactions and exchange
Organizational Credential Manager

/ocm
Vereign has several practical applications available today, and is constantly working to extend their capabilities.
Today you can:
Send email as registered mail that is better than your post office
Protect yourself and your network from impersonification and scams
Use the power of the Interplanetary File System (IPFS) to keep a secure archive for all your most important digital emails and documents for years to come
SEAL for mail

/seal/mail
SSI for Everyone
What is Self Sovereign Identity (SSI)?
Current Standard
Central authorities own your personal information and must approve all interactions.
The future of identity
You own your personal information and decide how and where to use it.
The principle behind SSI is as powerful as it is simple: Every individual and organization should be in control of their own information. Privacy is designed into the system from the start, not added as an afterthought. Organizations and individuals have the sovereign power to choose who has access to what data, who to share it with, and what provider to trust to which extent.
SSI also means effortless key management, far better security, and no more passwords. In the future it will no longer be necessary to administrate hundreds of logins across many different sites or outsource the problem to centralised identity and access management platforms.
For individuals, it means a digital identity that is designed for humans. Private, secure, convenient.
For organizations, it means better business information, simplified compliance, Zero Trust security, and new business opportunities independent from large platforms.
SSI Triangle of Trust
Our goal:
A sovereign web