Products
Professional Open Source. Done right.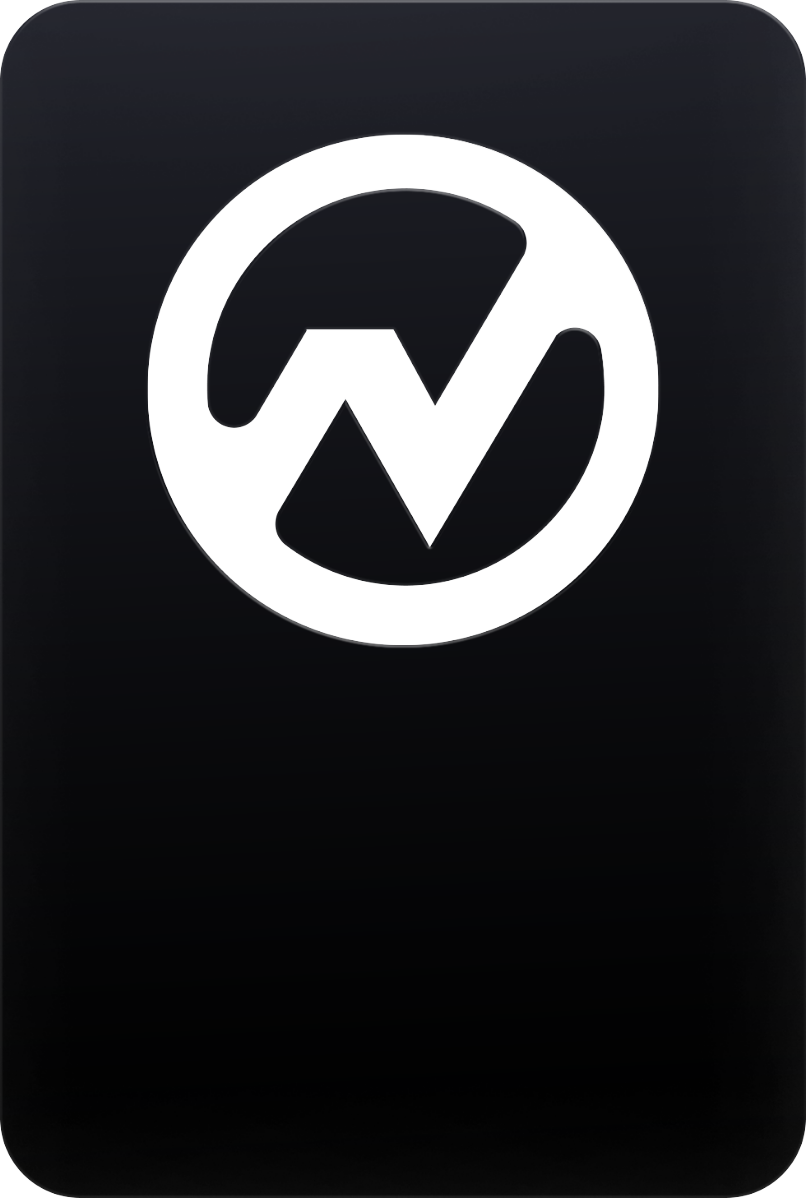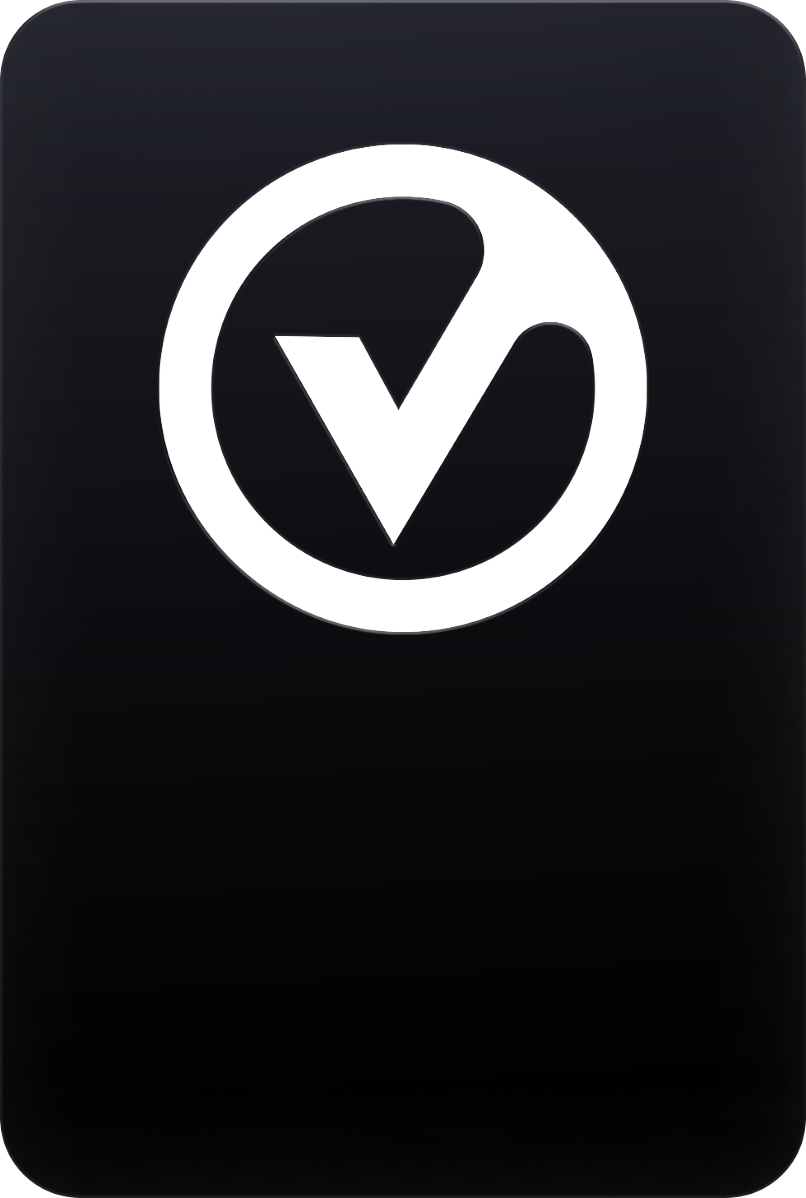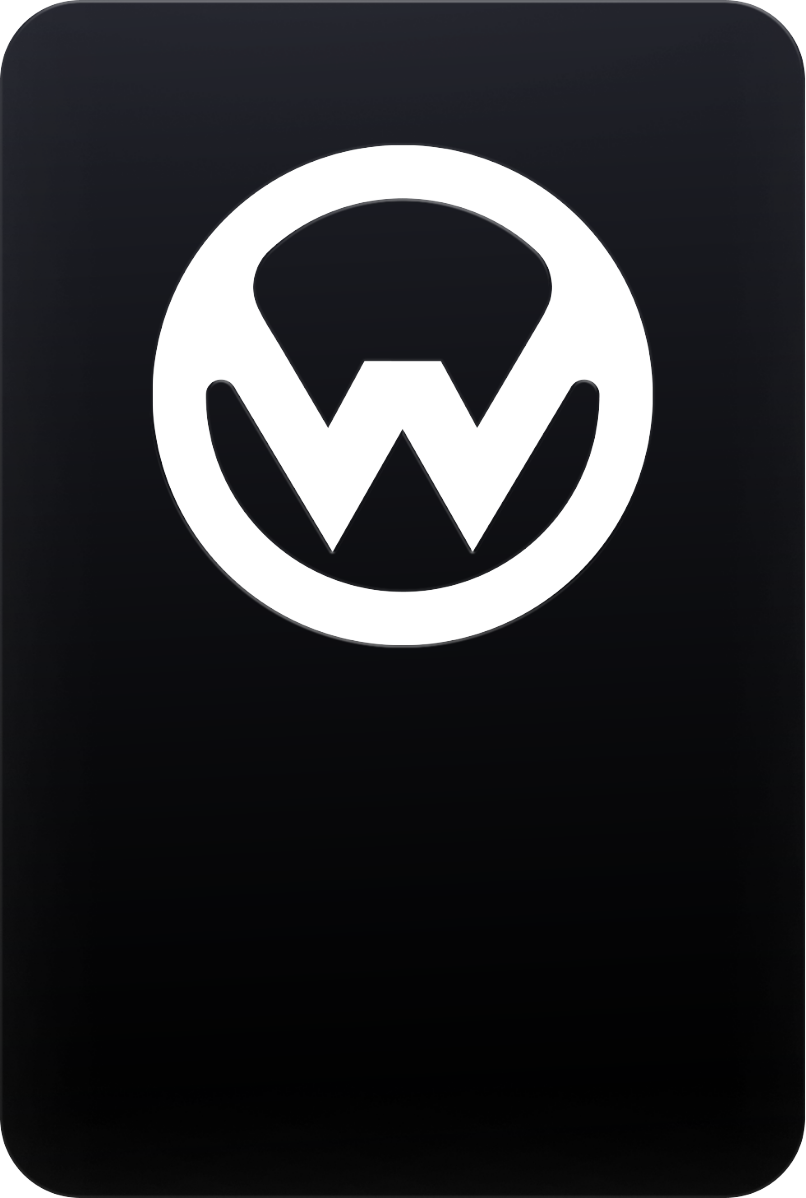 The idea behind our products is simple: Verifiable Credentials stand to change the fabric of the internet and the way we manage and integrate data.
The capability to process Verifiable Credentials, the benefits of peer-to-peer identity verified connections, and the rewards of data meshes and data spaces should be universally available, with integrity, security, and professional support. Our goal is to help facilitate a community to build a universal stack for Verifiable Credentials and Self-Sovereign Identity.
Open Source and Open Standards are firmly baked into the foundations of Self-Sovereign Identity (SSI) as two of its defining criteria. As a part of the global Open Source community, our team collaborates with organizations such as the W3C or the Decentralized Identity Foundation (DIF) and consists of several key contributors to these technologies within the Eclipse Foundation and for Gaia-X.
This stack will be fully Open Source and Open Standards, and based on collaborative development in a renowned community organization with full transparency and fairness of process. Available with all the necessary professional services, support levels, and ease of mind. Or, in other words:
Professional Open Source. Done Right.