Use Cases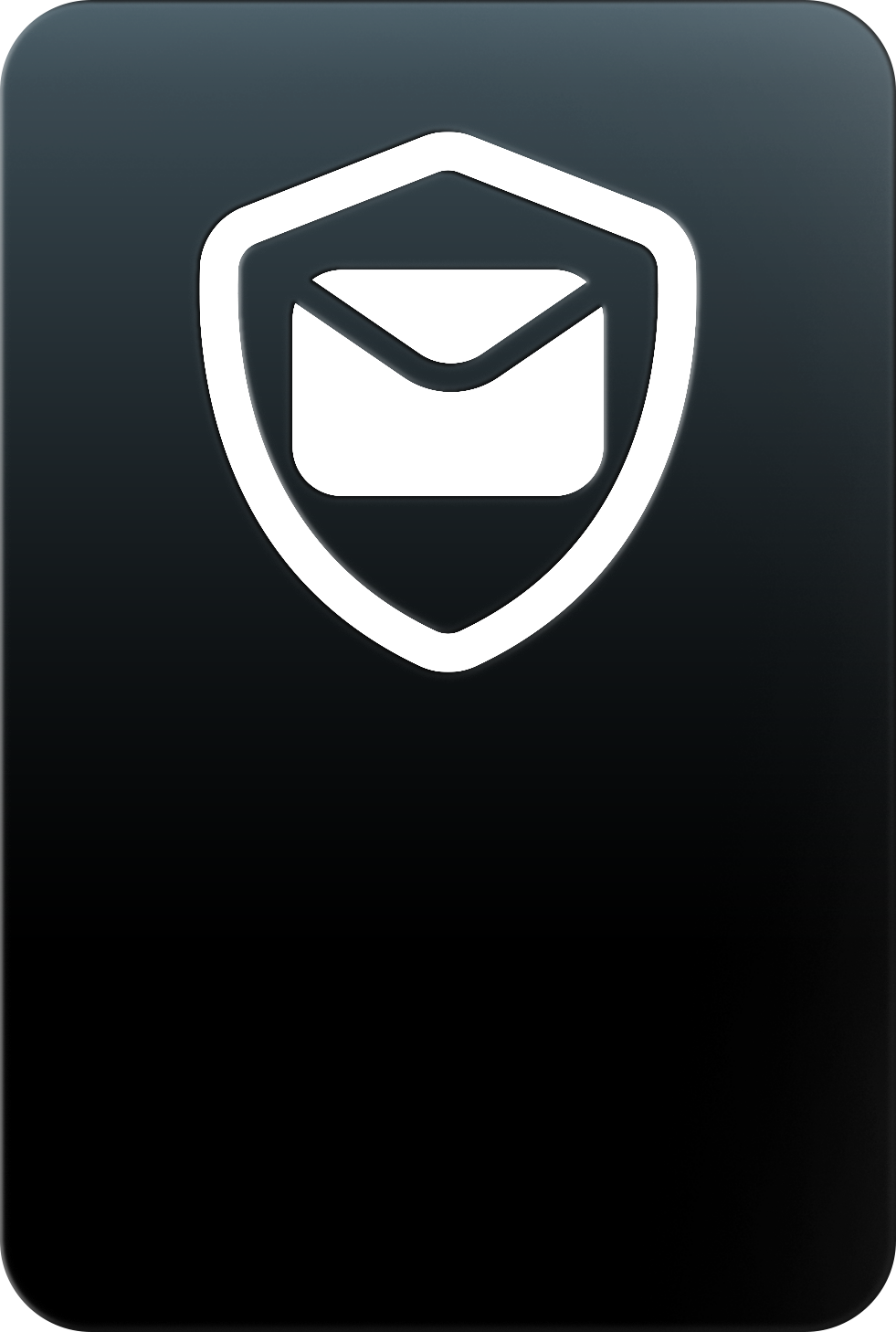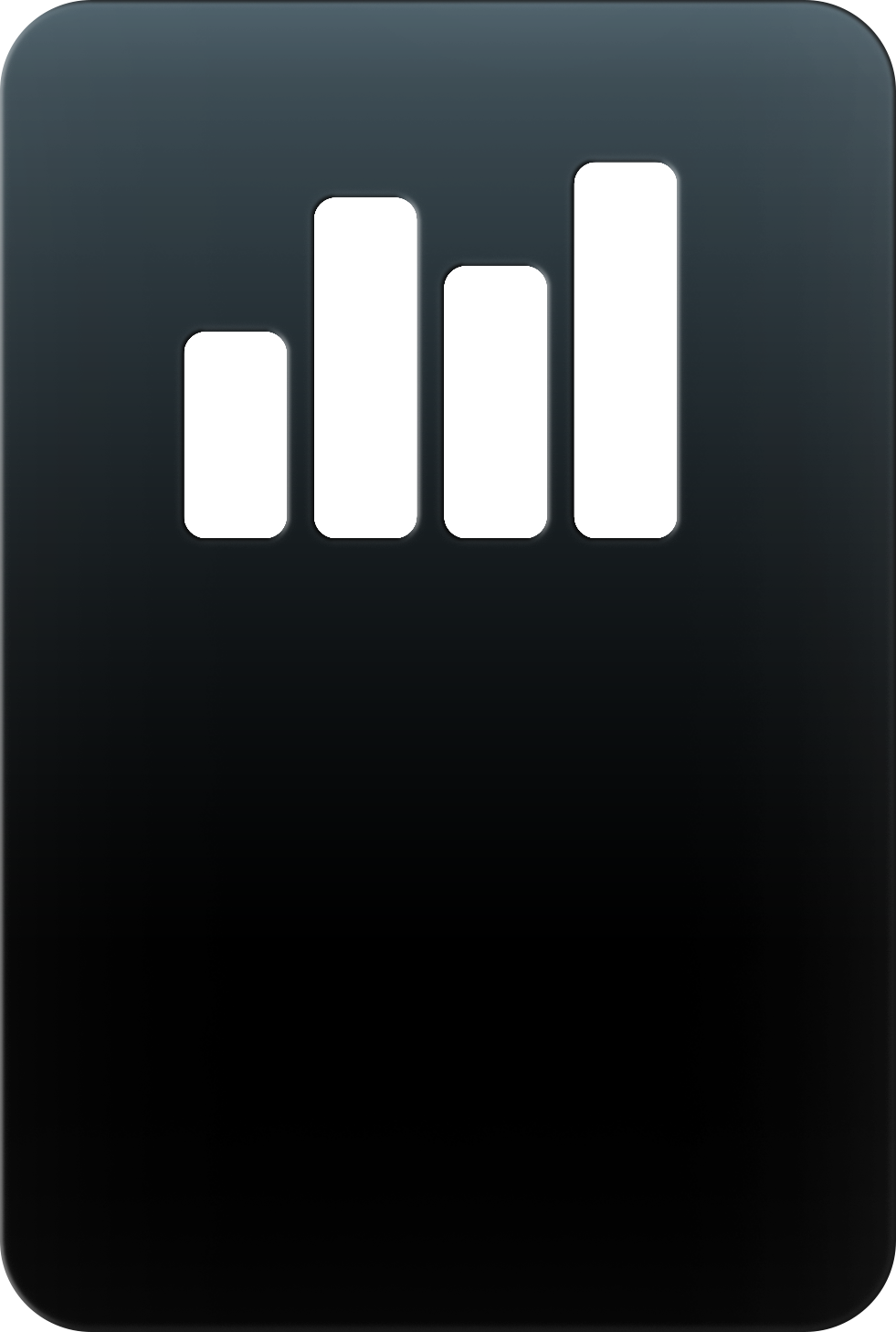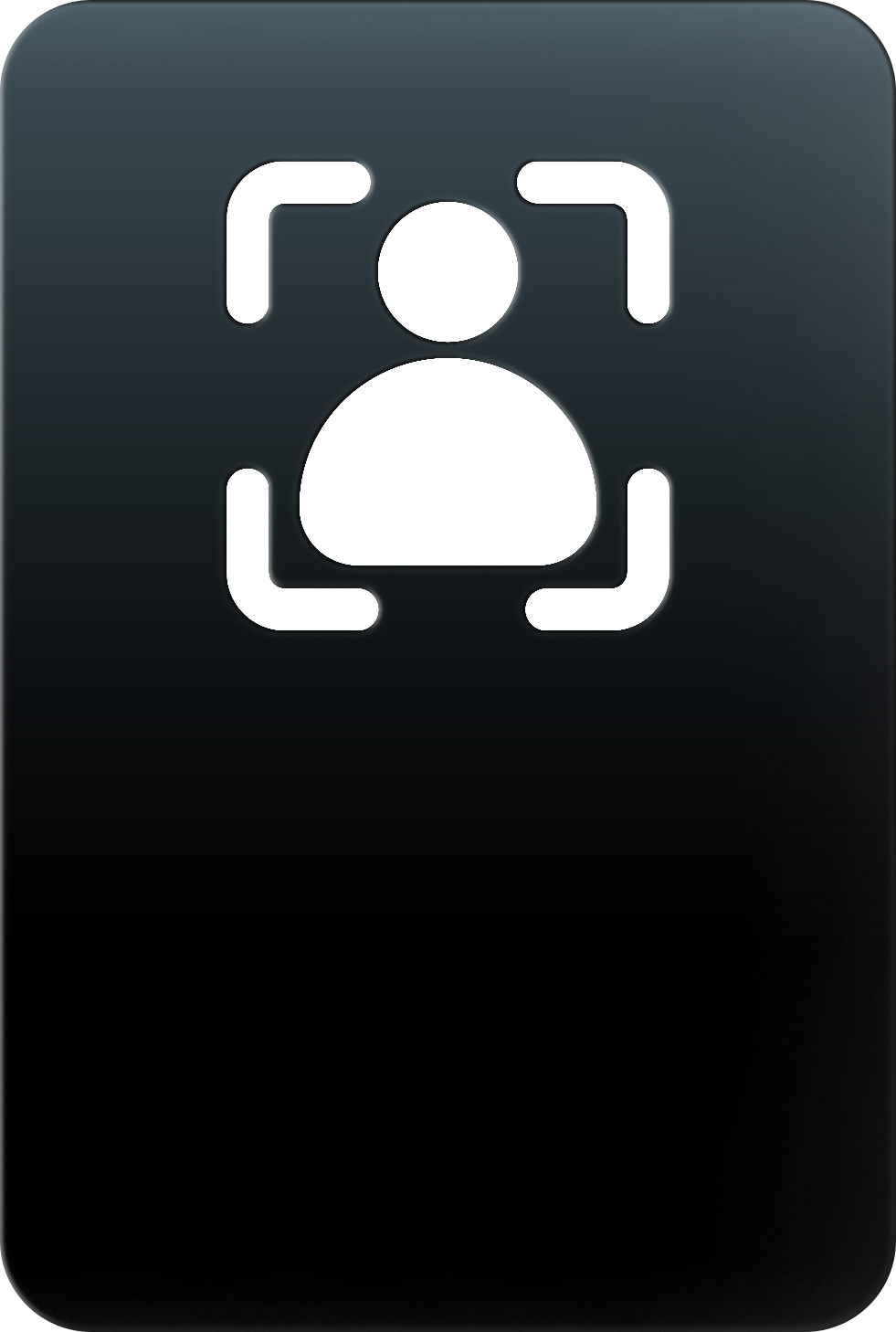 Self-Sovereign Identity (SSI) enables a wide range of use cases.
It is the first identity layer to follow the very same design principles responsible for the success of the internet: fully open and transparent, equal access to anyone, open to innovation, robust, multi-path, and fault-tolerant. These properties have won the innovation race each time they have emerged. Which is why Self-Sovereign Identity is bound to replace the fragile and centralized data broker architectures that have dominated, and often plagued, the internet for decades.
The promises of SSI for organizations and individuals include better data integration and control, privacy and security, built-in data protection and compliance, and an ever-growing number of scenarios in which data can generate value for its users and society at large.
In this section, we are listing some common use cases for Self-Sovereign Identity and providing short introductions to what these use cases might mean for your business.