Web3Twin for
Documents
Elevate your documents with Web3 digital twins
Documents typically become most important long after they were written. Knowledge sharing and dispute resolution are crucial in many business situations. Web3 digital twins ensure that original and complete documents remain long term available and can be trusted equally by all parties.
Web3 digital twins generated
Documents that are verifiable and tamper-proof, even when printed or shared
A lean and powerful alternative to expensive signature solutions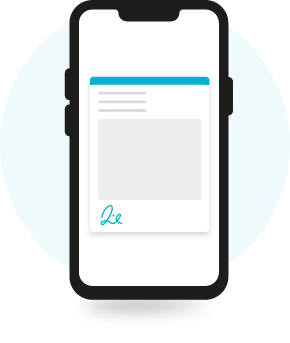 Instantly available without installation on any device and mobile phone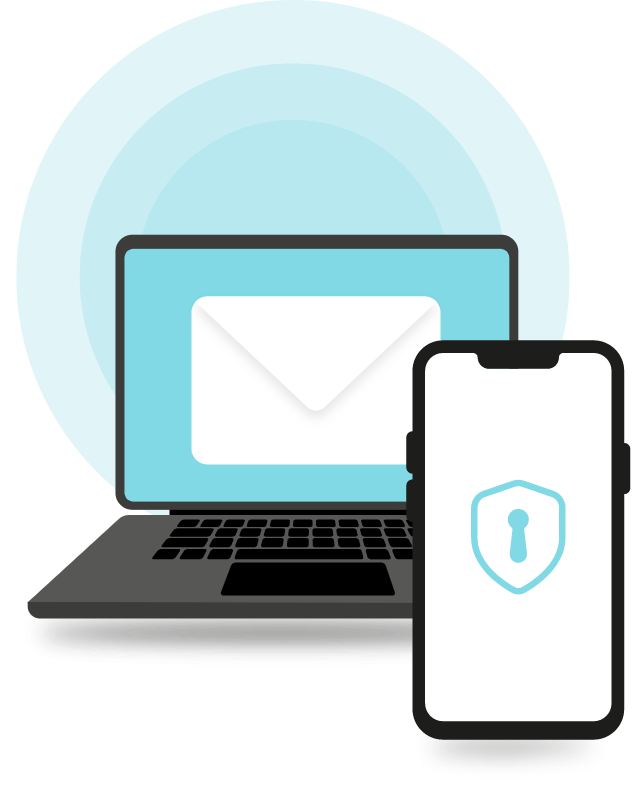 Digital original
Thanks to Web3 twins, users have a reliable and secure method of preserving important records. The digital twin serves as an unalterable and time-stamped representation of the document, providing individuals with a trustworthy source for future reference, legal purposes, or compliance requirements.
Secure and tamper-proof
Powered by Vereign SEAL, twins utilize decentralized Web3 technologies such as IPFS and blockchain, protecting the integrity of the document. The digital twin acts as an immutable and verifiable record that can reproduce the digital original even from a printed version. You can even fax your Web3 digital twin.
Capture and preserve anything
Web3 digital twins are an ideal way to quickly record consensus and agreements. Traditional digital signature solutions are often expensive and complex. In contrast, digital twins are lightweight and inexpensive, allowing to capture and protect meeting minutes, drafts, sketches and anything else that might be useful for future reference.
Eradicate fraud
Documents have always been subject to forgery. Digital documents made fraud cheaper and easier. Generative AI can do so at scale, on demand, and in real time. Given the rapid rise of AI, 2023 is the year where no document should be taken at face value without adequate protection of authenticity. Web3 digital twins deliver that protection regardless of the trust relationships between organizations and participants.
Eliminate friction
Unlike traditional documents, which may be complicated to share, digital twins can be accessed and received globally in real time. Users can share digital originals using video conferences, messengers, email, handouts, presentations, posters, social media, letters or even fax, without any loss of authenticity or protection. In consequence, a lot of friction in distributed business environments is eliminated.
Saving time, money, and the environment
Save the time and cost associated with printed documents. Web3 digital twins eliminate the need for printing, physical delivery, and postage fees, streamlining the entire experience and making it more efficient while providing all the immutability and compliance benefits of paper based archives.
Easier dispute resolution
In cases where disputes or conflicts arise regarding the applicable agreements or versions of contracts, digital twins can simplify the resolution process. The availability of verifiable records and timestamps can help resolve disputes efficiently and with greater accuracy.
Data Ownership and Control
Where traditional solutions place absolute trust in the intermediary to store copies of the data and reproduce them accurately, Vereign SEAL uses Web3 technologies to allow each party with access to the digital twin to store their own copy while preserving the ability to prove authenticity and integrity. This makes it the first solution to grant true data ownership in combination with verifiable records for documents.
Swarm resilience
Denial of Service attacks thrive in traditional environments with a limited number of targets. Even when built for scale, traditional Web2.0 environments will have downtime due to unforseen interactions and human mistakes. The distributed web on the other hand offers the protection of the swarm, each Web3 digital twin remains independently available over distributed nodes.
There is no need to install anything. You can use digital twins for documents anywhere, on any device.
How to use
Web3Twin for
Documents
Organizations can run their own Vereign SEAL engine to generate Web3 digital twins inside their own infrastructure, and end users will be able to run it as part of Vereign Node.
Frequently Asked Questions
Who can access the digital twin?
﹀
How can I store my own copy of the digital twin?
﹀
Can anyone get the data out of IPFS?
﹀
Do you write my data to the blockchain?
﹀
How does the verification app work?
﹀
How is the web verification app delivered to my device?
﹀
Do you see when I access my digital seal?
﹀
How can I know that the web verification app does what you claim and has not been tampered with?
﹀
Can I execute the web verification app locally?
﹀
How does the Vereign SEAL engine generate a digital twin?
﹀