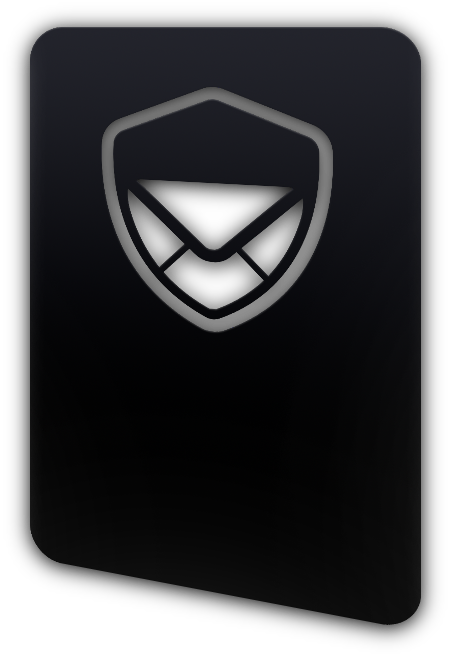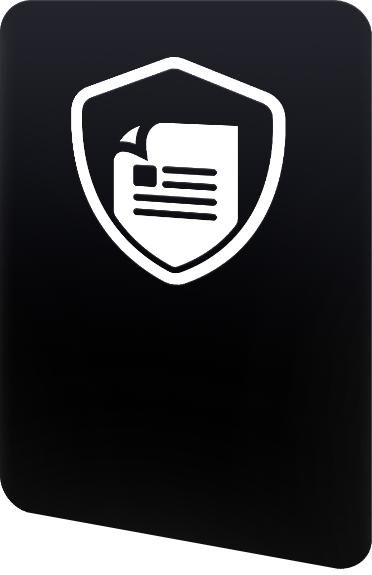 Digital twins have many uses. From secure data sharing over fraud prevention to dispute resolution. Web3 technologies can make digital twins verifiable and tamper-proof globally, without need for intermediaries. Thanks to distribution of nodes and data, they also offer swarm resilience, protection against common Web2.0 concerns such as Denial of Service attacks or cloud outages due to error cascades.
Web3Twins are generated by our Secure Electronic Authenticity Layer (SEAL) engine, which stores the fragments into a globally distributed file system. Twins can be exchanged in visual form as QR code, or as link which encodes the web verification application. The application itself is distributed and tamper resistant, and can be served to legacy clients over global Content Delivery Networks without concerns of unwanted data disclosure or compromise.
As a result, Web3Twins work on any mobile or browser, are fast, decentralized, global, and function independently of centralized infrastructures. They provide full data ownership to their users, and can provide interactive experiences for multiple data types. We currently provide them for email and documents, but are happy to provide them for other use cases, as well.