›
Ver

ified and Self-Sover

eign

is in our name

Founded 2017 in Zug, Switzerland, Vereign is a pioneer in Self-Sovereign Identity (SSI) - the future of personal information, identity and access management (IAM), as well as governmental eID systems, such as the Swiss eID.
Our solutions provide organizations with better business information, simplified compliance, Zero Trust security, and new business opportunities independent from large platforms. Individuals benefit from our products through privacy by design, data sharing by choice, and personal information management that is truly personal, with all the convenience, anytime, anywhere.
As part of the European Gaia-X initiative and key contributor to the Gaia-X Federation Services (GXFS), our experts developed the components that allow organizations to fully make use of a sovereign, secure and open data infrastructure. We also built the wallet that individuals can use to store their credentials and manage their personal information conveniently and with privacy by design.
Team
Advisors
Investors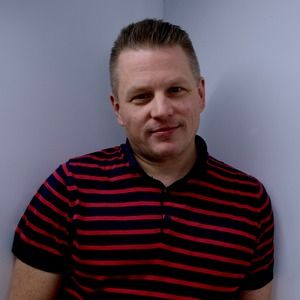 Georg C. F. Greve
Chief Executive Officer & Co-founder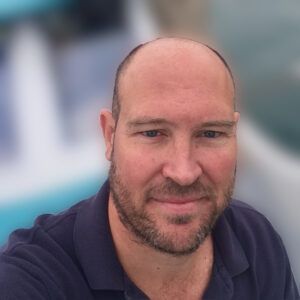 Claus H. Bressmer
Chairman & Co-founder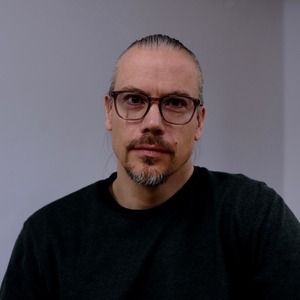 Dr. Felix Greve
Chief Operating Officer & Co-founder
Kalin Canov
Product Manager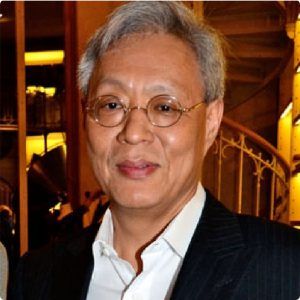 Gonpo Tsering
Co-founder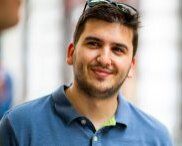 Rosen Georgiev
Head of QA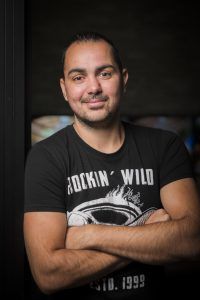 Zdravko Iliev
Lead Frontend Developer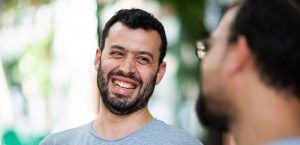 Ivan Dzheferov
Community Builder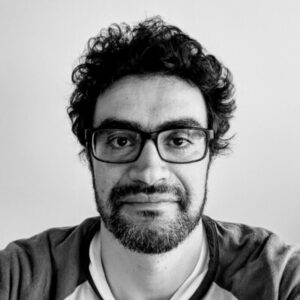 Lyuben Penkovski
Software Architect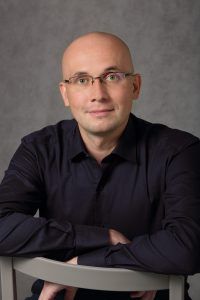 Alexey Lunin
Senior Frontend Developer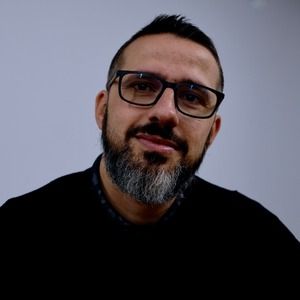 Yordan Kinkov
Backend Developer
Sasha Ilieva
Senior Frontend Developer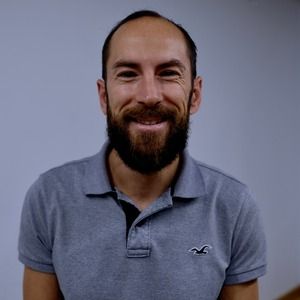 Georgi Michev
QA Automation Engineer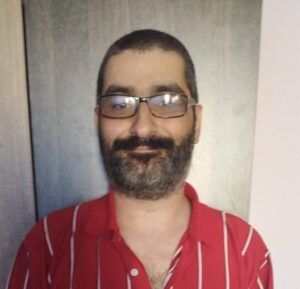 Valeri Fikov
DevOps Engineer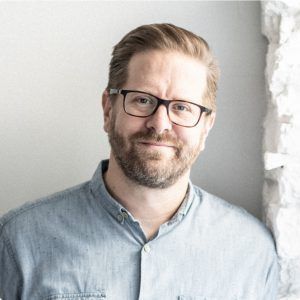 Giles Vincent
Brand & UI/UX Partner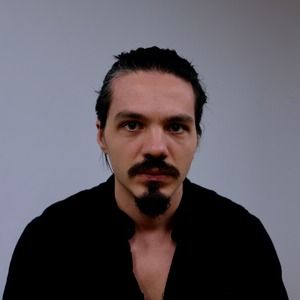 Boyan Tsolov
Frontend Developer
We collaborate with the best partners sharing our vision.
Together, we are Vereign.