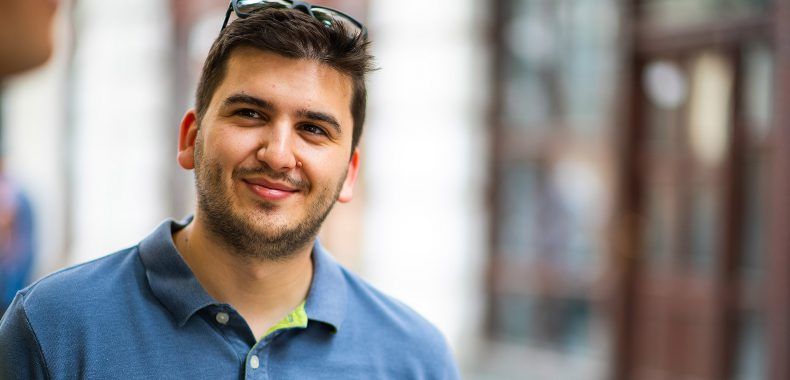 by
Vereign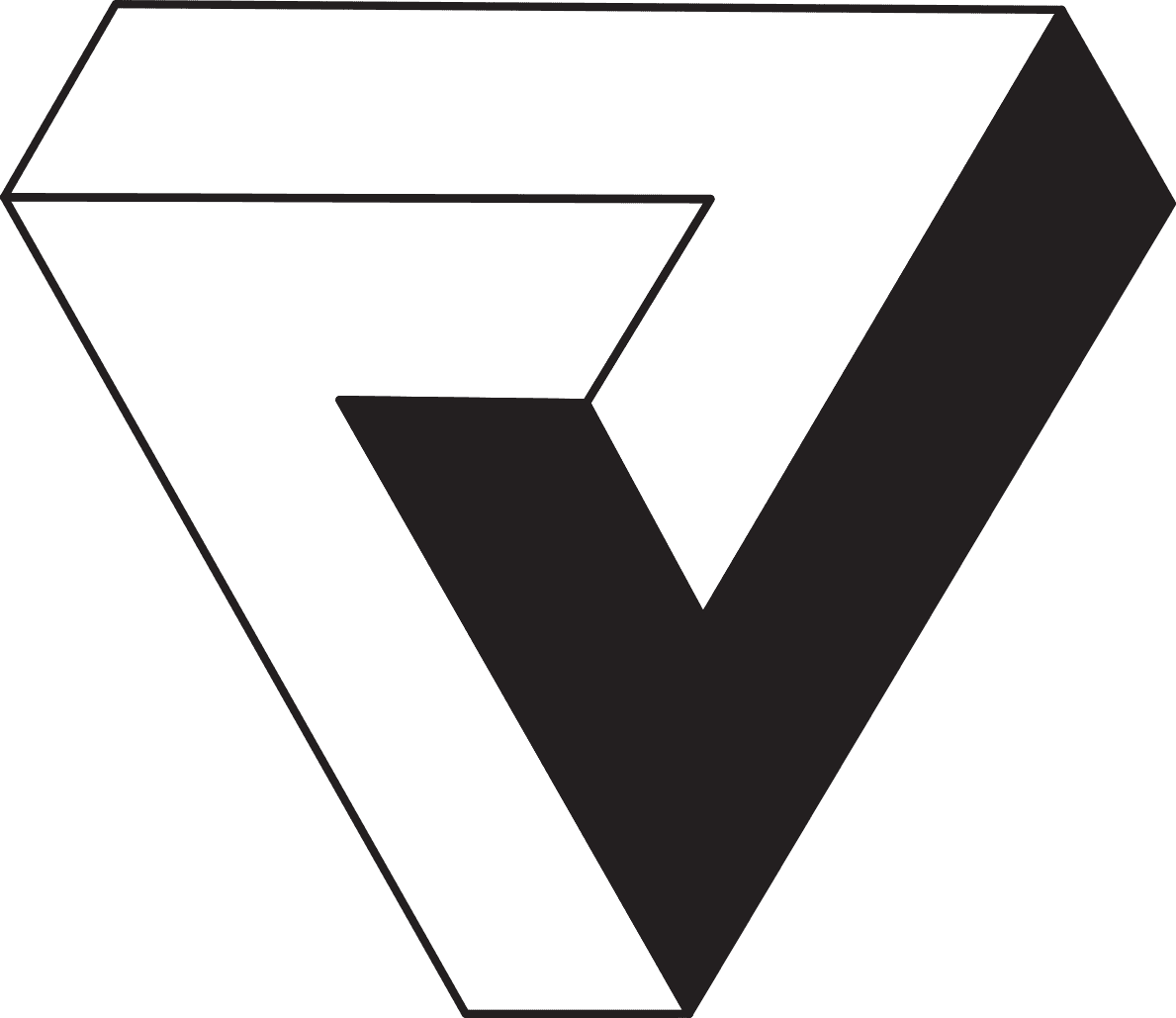 Thu Aug 30 2018
Vereign stands for confidentiality, integrity and actuality. Its mission is to enable you to own your digital identity, a platform where you could choose whom to trust, what they could access and retract it at any time. It is designed to add a layer of authenticity and security to your day-to-day communication: Authentic Communication through Blockchain Federated Networks.
In order to achieve this mission we have a diverse, hardworking and experienced team working behind the scenes. Meet the team behind Vereign with our Team Talks!
Can you share a little of your professional background?
My career started in tech as Technical Support. After being a System Administrator for a number of years I rolled into my first role as a QA Engineer. I now have about five years of experience as a QA Engineer, of which I worked as a Team Lead for two and a half years. Over the years I have worked for leading companies in multiple sectors varying from the global E-Commerce giant Rakuten to the FinTech company SumUp.
Can you describe your role at Vereign?
I am the head of QA. In my role I test everything that Vereign creates and I contribute to the development of Quality Assurance by testing philosophies, methodologies and everything from manual to automation. By doing so I ensure that the quality level of our applications is as high as true Swiss standards. My responsibilities include testing products and software to ensure quality and a successful rollout. I also assist in a variety of quality assurance testing activities, including developing and executing test scenarios and cases in line with the system requirements.
Describe yourself in three words:
Passionate
Humorous
Proactive
Vereign is all about openness, security and the Open Source community. Can you explain why this is so important to you?
I personally think that it is awesome to work for an Open Source project. Reason why is that whenever you want or need something additional or you simply want to change something, you can just download it, fix or tweak it and then use it without any questions being asked. I like this freedom and it also creates a community filled with passionate people.
What are you passionate about?
One word: quality. When I use a product, the first thing I am interested in is quality. It is the one thing that everyone wants and expects from a product, yet no one cares or talks about it until it is not there.
Claim to Fame
Back in the days I used to be a TV host for a small video game TV show in Bulgaria.
Rosen Georgiev | Location: Sofia, Bulgaria | LinkedIn | Twitter