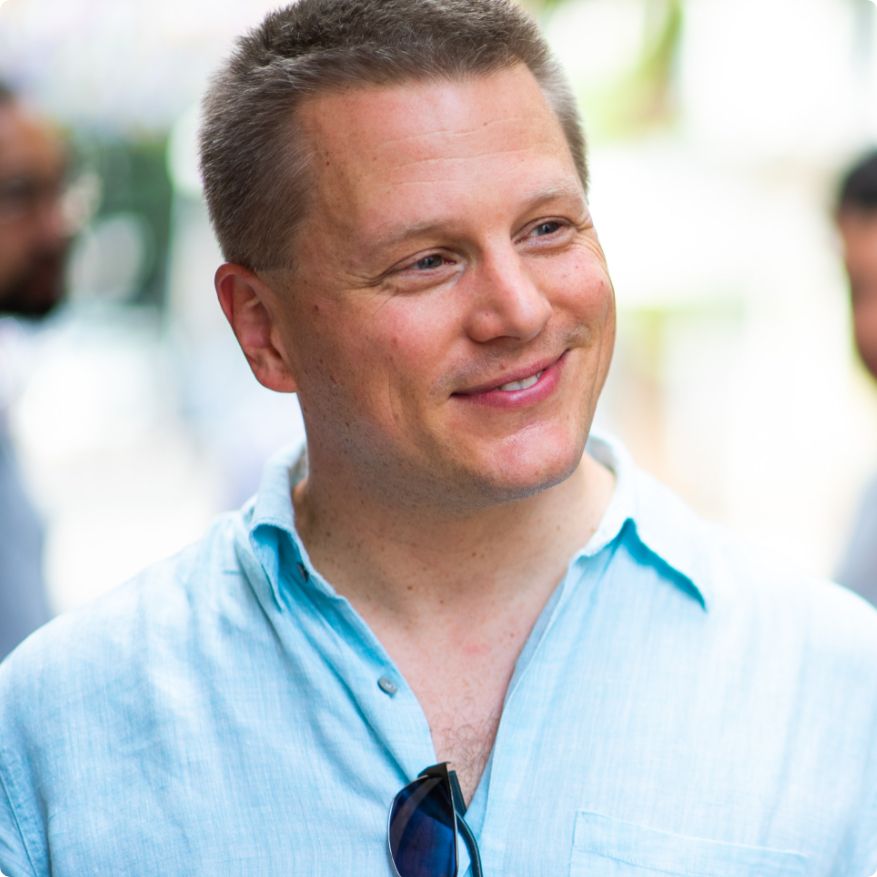 by
Vereign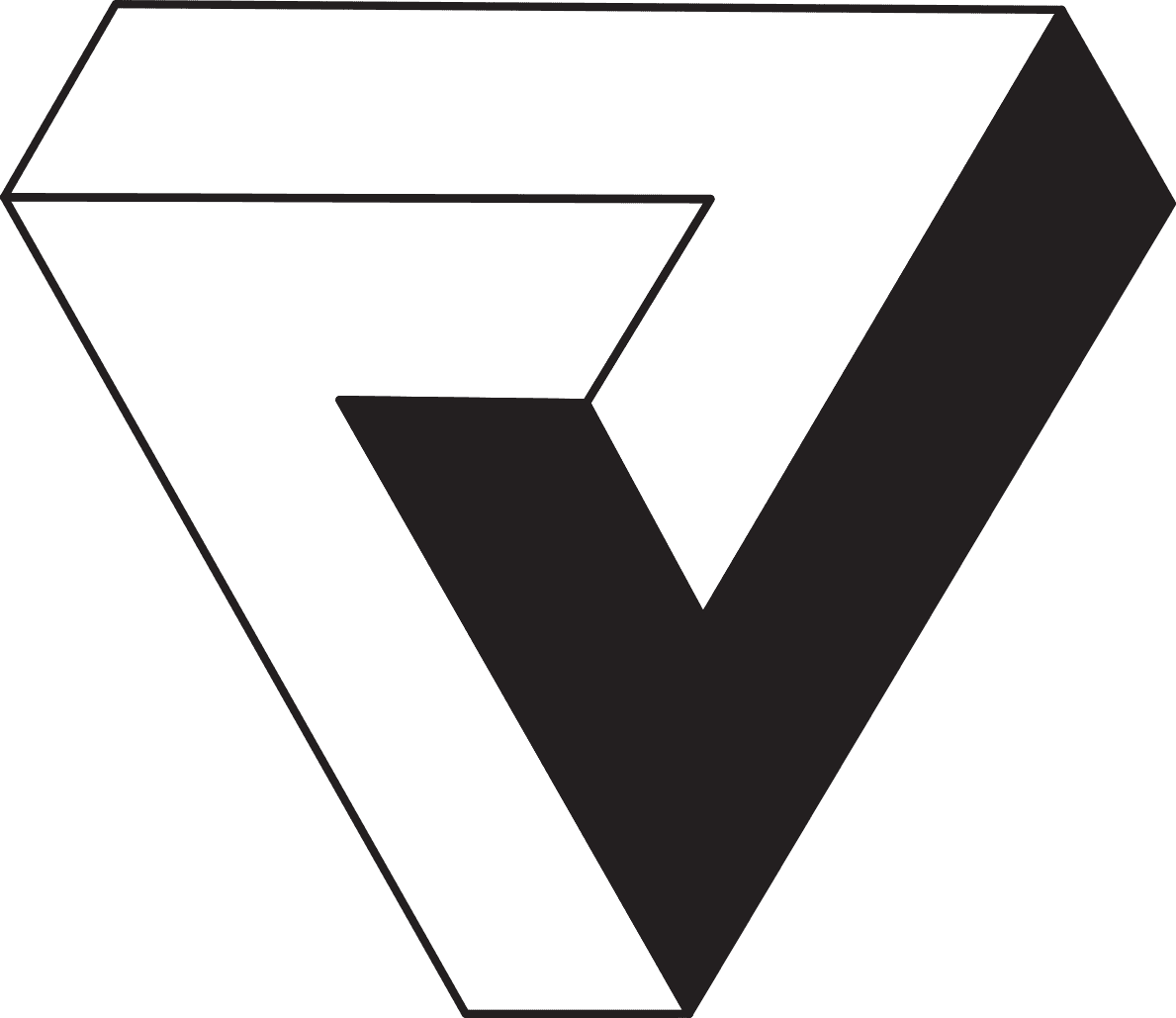 Wed Jan 19 2022
Vereign stands for confidentiality, integrity, and actuality. Its mission is to enable you to own your digital identity, a platform where you could choose whom to trust, what they could access and retract it at any time. We designed Vereign to add a layer of authenticity and security to your day-to-day communication: Authentic Communication through Blockchain Federated Networks. We have a diverse, hardworking, and experienced team working behind the scenes to achieve this mission. Meet the team behind Vereign with our Team Talks!
Can you share a little information about your professional background?
My fascination with technology began after my father took me to his laboratory at the Biological institute of Helgoland as a child. He was one of the first to use computers to model marine ecosystems. At 12, I began teaching myself software development on a Schneider CPC 464 – known under the Amstrad brand outside Germany, Switzerland, and Austria.
After finishing school, I studied Physics at the University of Hamburg. There I got in touch with GNU/Linux.
Working on the GNU project in 1993, I started to question the role of technology in our lives. Technology can potentially impact our abilities and society dramatically, not always for the better. Questions of governance, the concentration of power, democracy, privacy, and self-determination have been the overarching theme of my career for the last 25 years.
These themes have led me to the Brave GNU World, writing monthly columns for international magazines, and becoming the founding President of the Free Software Foundation Europe (FSFE). With the FSFE, I played a central role in the landmark antitrust case of the European Commission against Microsoft. I was also part of the German governmental delegation to the World Summit on the Information Society (WSIF), contributed to the creation and first editions of the Internet Governance Forum (IGF), taught at the world bank, advised the World Intellectual Property Organisation (WIPO), served as an adviser to the European Commission, and sparked the global debate about the MS-OOXML standardization. I also worked closely with various industry organizations and global corporations such as IBM and Google throughout all of this.
My technical expertise has proved invaluable over the last 25 years. In 2009 it was rewarded, and I was presented the Federal Cross of Merit on Ribbon by the German President, recognizing my interdisciplinary work around Open technologies.
Shaping society for the better in the debate between technology, policy, and economy is a privilege for entrepreneurs. For that reason, I committed to the challenge of collaborating in confidence, with privacy and control over how we communicate.
That endeavor led to the creation of Kolab systems. While Kolab provided some key building blocks, the challenges it aimed to address have evolved, requiring newer, better solutions. That solution is Vereign.
Can you describe your role at Vereign?
As Vereign's co-founder and President of the board, I'm responsible for driving our vision for technology, product, and society. My 30+ years of experience as a senior technologist have given me unique insights that I apply to Vereign in my work with the technical team, customers, partners, and business specialists.
Can you explain why you love working for Vereign?
Working at the bleeding edge of technology is exciting! For the first time, technology has matured to a level where we can build a system that combines openness, transparency, encryption, privacy, accountability, and user control. Vereign makes this dream a reality for 95% of users who had no access to such a thing before. Approaching essential human needs at this level with a fantastic team of business, legal, and technical experts is a great privilege.
Vereign is all about openness, security, and the open-source community. Can you tell us why this is so important to you?
Security and openness are core values for any society worth living in. They are guiding principles in several articles of the Universal Declaration of Human Rights. One of my first contributions to the Internet Governance Forum was an article on "Sovereign Software," and its role in shaping society.
The Open Source Community works to create a more people-centric world based on openness, security, transparency, and democracy.
We've made huge contributions towards these goals, but centralization and concentration of power have grown exponentially.
Blockchain is a technology that outgrew The Open-Source Community, promising tooling for different power structures that can lead to more user-controlled organizational structures.
At Vereign, our mission is to build technologies that make this potential accessible for everyone, bringing us a huge step closer to the original goals of The Open-Source Community. That commitment is found throughout our organization, even down to our name – Verified & Sovereign. It is a society that can verify its openness and transparency and a solution that makes people and their social structures sovereign.
What are you passionate about?
In my family, we'd all share an intense passion for ice hockey. We are part of the current Swiss champions, training more young players than any other club in Switzerland, including our boys.
What is your biggest accomplishment?
My biggest accomplishment will be when we make Vereign real for everyone.
Describe yourself in three words.
Passionate
Curious
Driven
What's next on your bucket list?
I want to see myself in the Swiss Ice Hockey app one day, which means I need to be good enough to join one of the senior league teams. So loads of training ahead, which I am going to enjoy.
What is your favorite geeky quote?
"What I cannot create, I do not understand."
Claim to fame
I'm one of the last Helgolandians! These days, pregnancies are delivered in mainland Germany.
Georg Greve | Location: Zurich, Switzerland | LinkedIn | Twitter