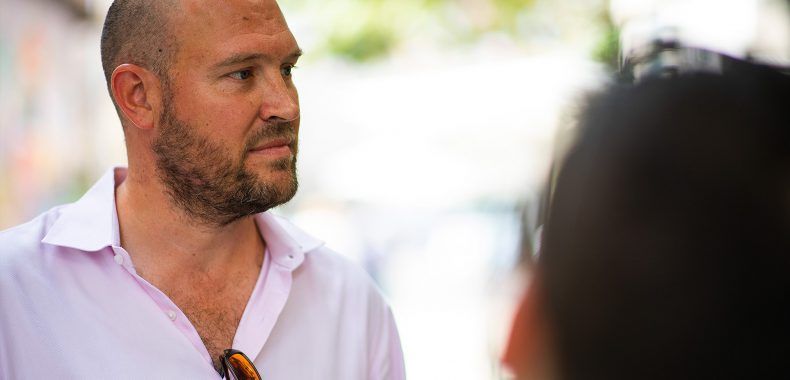 by
Vereign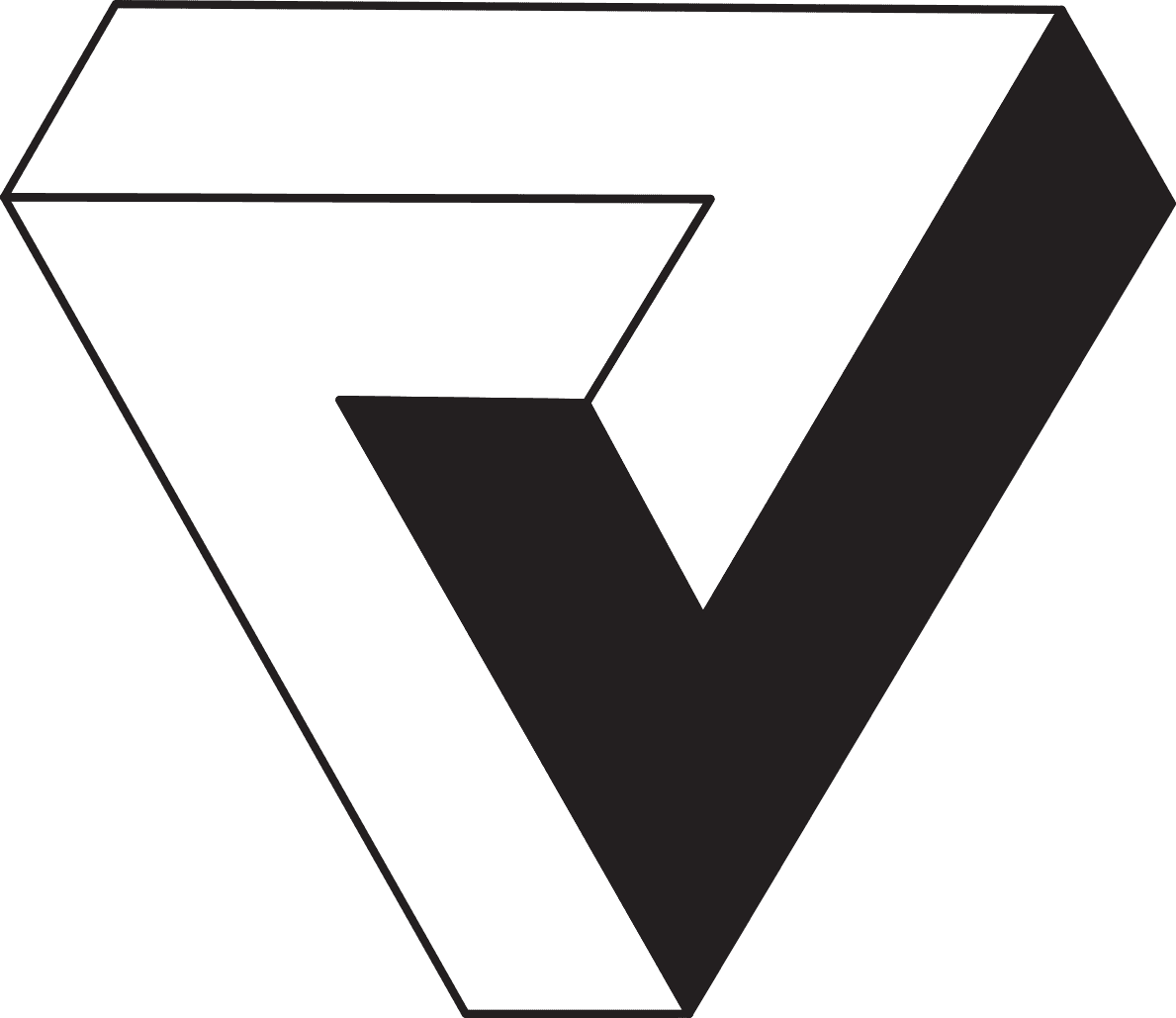 Mon Sep 10 2018
Vereign stands for confidentiality, integrity, and actuality. Its mission is to enable you to own your digital identity, a platform where you could choose whom to trust, what they could access and retract it at any time. We designed Vereign to add a layer of authenticity and security to your day-to-day communication: Authentic Communication through Blockchain Federated Networks. We have a diverse, hardworking, and experienced team working behind the scenes to achieve this mission. Meet the team behind Vereign with our Team Talks!
Can you share a little about your professional background?
After my studies of Marketing and Business Administration at the University of St. Gallen, I entered corporate life at a large marketing and distribution group with a focus on Asia. I raised through the ranks eventually, leading its Technology business unit in 8 countries in South East Asia. Taking a professional break for two years thereafter, I focused on private investments and my long standing hobby being the development and application of trading algorithms in crypto and forex markets. I have lived in Hong Kong, Bangkok and Kuala Lumpur before settling back in Zurich and founding Vereign.
Can you describe your role at Vereign?
I am co-founder and in charge of marketing and operations. This comprises of the formulation, planning and execution of our commercial and financial propositions and the management of resources to achieve them. Having led large marketing and distribution organizations in a variety of Technology sectors and countries over many years, I am enjoying the ability to actually develop, brand and roll-out our own product from scratch - and put my experience at work with the stakes and care of an owner rather than a corporate agent.
Can you explain why you love working for Vereign?
Vereign is a group of lovely people who are highly intelligent and senior in skills, energised and self-propelling, inquisitive and open, resourceful and innovative - and while all of them are originals they are yet totally united in creating a unique product that is set to making a real difference for privacy, self-sovereignty and digital empowerment... and on top of that I am learning something new, every day - What is there not to love!?
Vereign is all about openness, security and the Open Source community. Can you tell us why this is so important to you?
I see openness and security both as prerequisites for humans to trust each other, to share information and to progress as a whole. They are values and inclusive strategy at the same time in order to truly engage with the ingenuity of others.
The decision to build Open Source allows us to establish public trust and give back to the community, to move faster, not to reinvent the wheel and to validate our assumptions.<strong> </strong>
What are you passionate about?
I am a family man and that is what I am most passionate about. I also enjoy a good round of golf, home-cooked food and dry hopped India Pale Ale with my friends.
The key to Vereign's commercial take off is endorsement and large-scale adoption by users. I am certainly very passionate about making that happen. The next phase, however, will start when our contributions and infrastructure are picked up and built upon by the community and an ecosystem evolves. That is the utility and recognition, I am dreaming of.
What is your biggest accomplishment?
To be decisive and not regret.
How would others describe you?
Big friendly giant!
What's next on your bucket list?
That would be to achieve a first class ICO.
What is your favourite geeky quote?
"It's all in your head."
Claim to fame
That's work in progress!
Claus Bressmer | Location: Zurich, Switzerland | LinkedIn