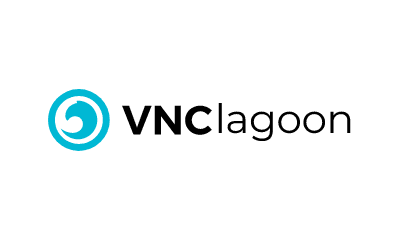 by
Vereign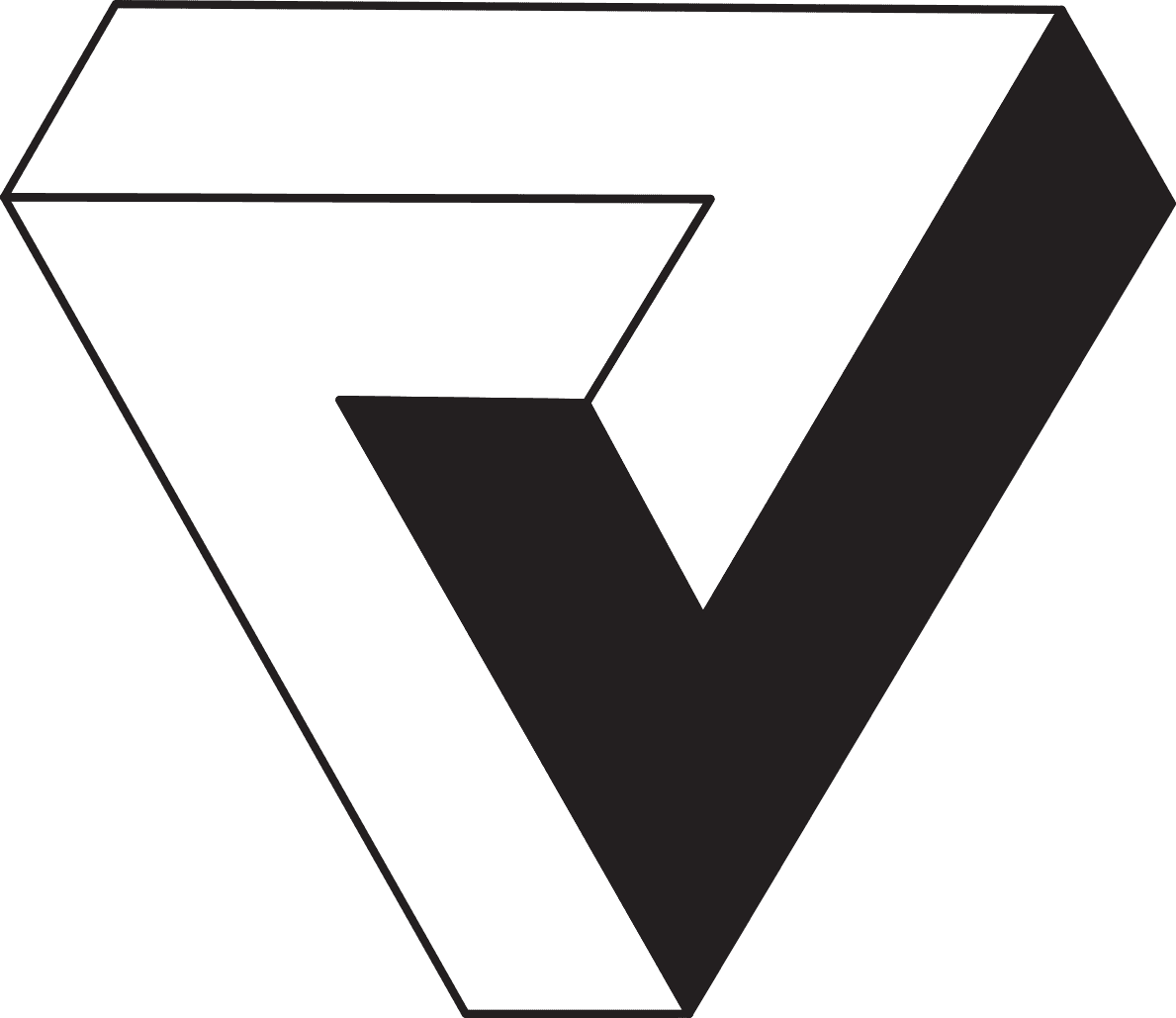 Wed Mar 02 2022
Every day, more than 300 billion e-mails are sent worldwide, many of them to multiple recipients. Today, practically no company can function effectively without this channel of communication. This makes it all the more important to ensure digital provenance, i.e., the authentic, verified origin of an e-mail.
VNC, a leading developer of open-source enterprise applications, now uses Vereign SEAL on its communication and collaboration platform VNClagoon. Based on blockchain technology, a seal is attached to each email in the form of a QR code that can be verified by any mail client or server that supports Vereign SEAL. Other functional modules of the collaboration stack, such as messaging or ticketing, will follow. VNC and Vereign are working together to successively integrate Vereign SEAL into all core VNClagoon applications, such as VNCchannel, VNCtalk or VNCgroupware, to make digital provenance widely available beyond email.
"The integration of Vereign SEAL into VNClagoon is an exciting project," emphasizes Andrea Wörrlein, Managing Director of VNC in Berlin, Germany and Board Member of VNC AG in Zug, Switzerland. "It exemplifies how blockchain technology can help make the digital world a more comprehensively secure place and at minimal cost."
"Digital provenance is becoming a critical factor for many companies," explains Claus Bressmer, Managing Director at Vereign. "Security and compliance policies mandate it in an increasing number of countries, but it cannot be met with local platforms or proprietary, client-specific solutions. The solution is the Vereign SEAL."
About VNC - Virtual Network Consult AG
VNC – Virtual Network Consult AG, based in Switzerland, Germany and India, is a leading developer of open source-based enterprise applications and positions itself as an open and secure alternative to the established software giants. With VNClagoon, the organization with its global open source developer community has created an integrated product suite for enterprises, characterized by high security, state-of-the-art technology and low TCO. VNC's customers include system integrators and telcos as well as large enterprises and institutions.
Further information on https://vnclagoon.com, on Twitter @VNCbiz and on LinkedIn.
About Vereign – Verifiable and Sovereign
Verifiable and sovereign – the name says it all for Vereign AG, founded in Zug, Switzerland in 2017. The Swiss company is one of the most innovative start-ups of recent years and was nominated for an audience award at the Digital Economy Award in Zurich's Hallenstadion in 2019.
In addition to a self-sovereign identity solution, Vereign now offers the next generation for Digital Registered Mail thanks to an independently verifiable origin seal for email. Using Distributed Ledger Technology (DLT), it effectively protects the sender's reputation from impostors and holds proof of the content and integrity of the communication. Available for Office365/Outlook and Gmail on their respective app stores, it can be integrated into any email environment. Designed according to privacy-by-design, data-saving and open source principles.