Vereign secures email on the blockchain, introducing authenticity, privacy and identity management to online communication
Back to

/blog/news
by
Vereign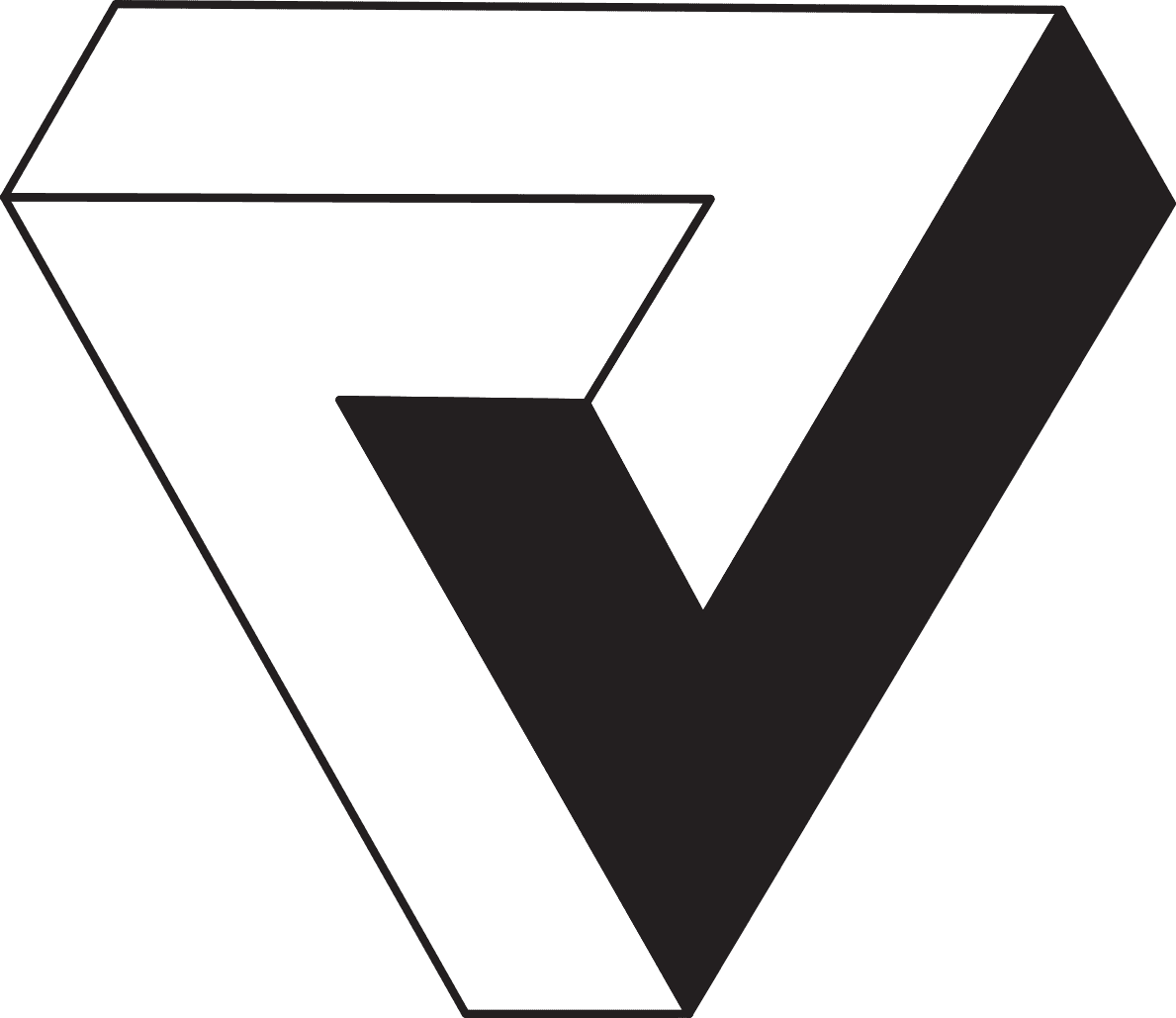 Wed Oct 31 2018
Vereign adds authenticity and security to emails with a seamless blockchain-based plugin application solution and identity management software to embolden businesses and users to continue to maximize from the benefits of online communication.
Zug, Switzerland – November, 2018 — Vereign is an intuitive software platform on a mission to bring authenticity and privacy to day-to-day online communication. By seamlessly integrating into existing applications such as emails, office applications, chats and browsers, Vereign is able to add verification processes, authenticity and privacy to a user's identity and data. Overall, Vereign aims to better the quality of exchange that both people and businesses receive from their most used means of online interaction, and to put an end to phishing, fraud, and spam while allowing senders to know their messages have reached the intended recipient uncompromised.
Email has become the most important and successful means of communication for a thriving globalized market, as is seen by its growing number of users, currently at 3.8 billion worldwide. While the transformative influence email has had is indisputable, issues such as privacy and authentication did not take part in its initial design, and developers are now struggling with finding a solution to the growing numbers of cyber attacks that have begun by opening up an infected email. Damage caused from malware and scam attempts are in the billions of dollars, and over 90% of them are known to have initially travelled through email. Decentralized privacy clouds and innovative key management allow Vereign to better secure the way user information is stored and shared, so that threats are in turn significantly minimized.
Vereign's software solution provides a personalized dashboard where users are able to create and manage what Vereign calls "Digital Passports", the place a user can safely store their digital data. Users are able to manage multiple Passports, containing different data, verification layers, and permissions. Vereign's Passport technology uses cryptographic signatures to ensure that only the information the user wants to provide goes through, while also building a social roster, much like a self-updating address book, of the user's regular interactions. Any change in the user's information is automatically visible to the relevant parties for as long as they choose to maintain the automatic updates with those parties.
Vereign will initially be offering its service on Gmail, Roundcube and LibreOffice. By using blockchain technology, Vereign allows users to keep an eternal log of all past messages, interacting recipient identities, and times of delivery and receipt without the risk of information tampering. After choosing the appropriate passport for each intended recipient, the software's intuitive email delivery process creates a social interaction trail that will prove the integrity of the content and its delivery time. If the receiver has also enabled the Vereign service, the interaction trail can show proof of having read the message, a feature ideal for business development and marketing teams. One of the system's future solutions includes "Perfect Forward Secrecy", generating one-time keys, and make it possible to securely exchange event the most sensitive information, such as medical data, through email.
Vereign's beta version is available to a limited audience at first. Sign up for early access today.
"I strongly believe in the viral power of what we do," says Georg Greve, Founder and President of Vereign,
"Email is one of the most powerful tools given to us by the age of technology, and our mission is not to change it or provide an alternative, but to rather enhance it with the advanced solutions available today."