by
Georg Greve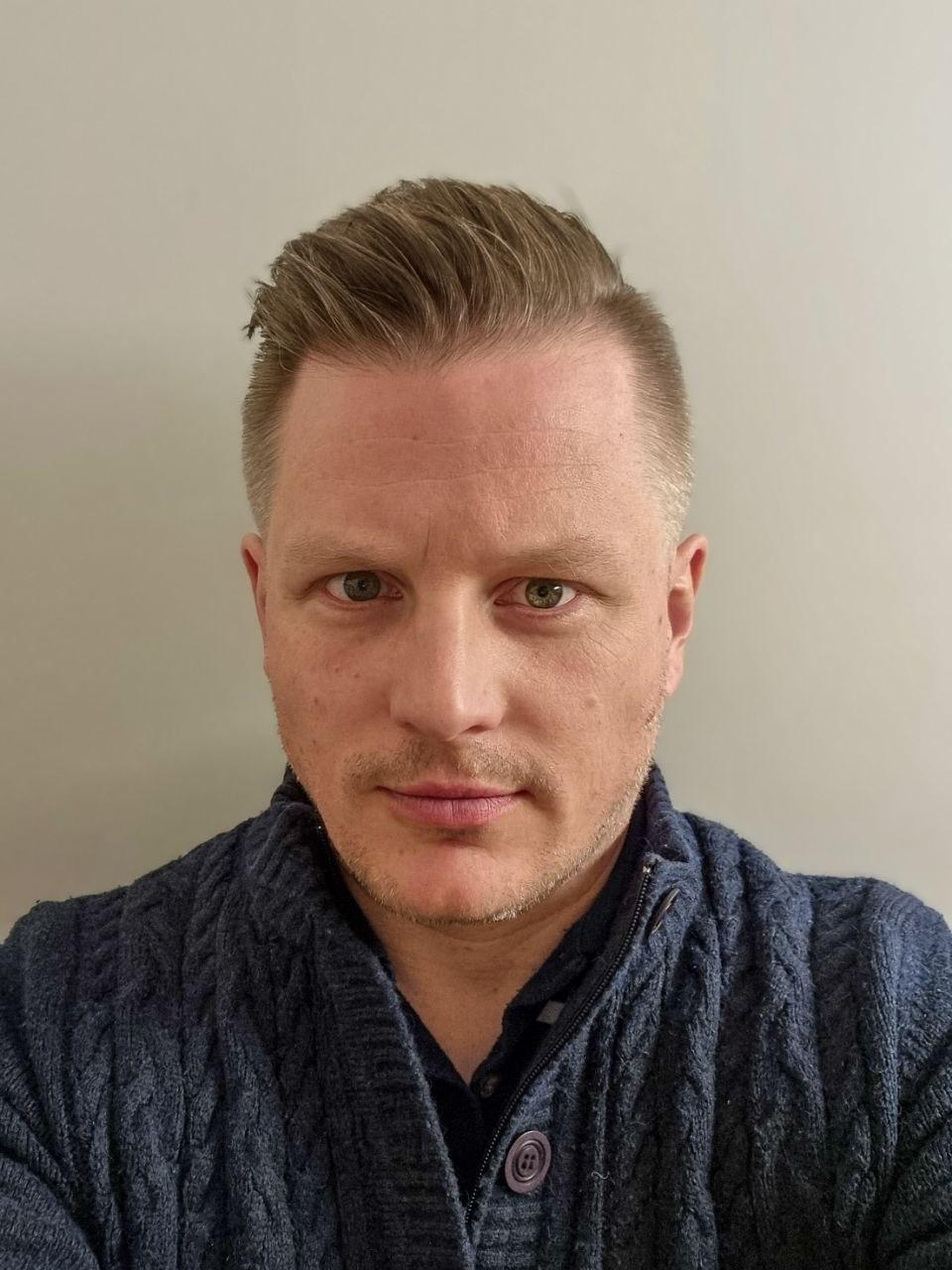 Tue Dec 06 2022
Zug, December 2022
After this year's successful completion of the reference implementation for the Gaia-X Federation Services (GXFS), the second phase will now build upon that work, focusing on identity & trust, and compliance services. Like the first phase, this second phase is overseen by eco — Association of the German Internet Industry, the contracting authority for the German GXFS design and implementation work. The specification is jointly being developed by Fraunhofer IAO, Spherity, T-Systems, and Vereign.
The results of the first phase of the federation services development were presented during the recent Gaia-X Summit in Paris, France. They include crucial services such as a Personal Credential Manager, an Organization Credential Manager, and a Notarization API. While the focus of this first phase was on being able to trial and demonstrate the Gaia-X principles, the second phase will now build upon the experiences made and feedback received to make sure the collaboration services will meet the requirements of the first productive installations in 2023.
Spherity, T-Systems & Vereign are bringing in their hands-on experiences from the phase 1 implementation phase to further improve the federation service design. One critical new capability is a trust model for Gaia-X industry domain federations that will be built upon the previous work of Fraunhofer IAO on TRust mAnagement Infrastructures (TRAIN).
The results of the Phase 2 specification phase will be published in Q1/2023 as the basis for further open-source SW development of GXFS components.
Meanwhile, Vereign AG already provides early access to consultancy, services and support for organizational SSI stack, and is inviting organizations to get in touch to build value on top of this solution.
About Fraunhofer IAO
The Fraunhofer-Gesellschaft is the world's leading applied research organization, with an annual research budget of €2.9 billion. For more than 40 years, the Fraunhofer Institute for Industrial Engineering IAO in Stuttgart has been a highly regarded provider of services in the fields of company and work structures and organization, technology management, and information and communication technology. Since 2013, the team Identity Management at Fraunhofer IAO has been working on research and development projects to build secure and privacy-friendly digital identity management systems and trust infrastructures. It cooperates with national and international research as well as industry partners to develop solutions that meet stakeholder requirements and are economically viable.
About Spherity
Spherity is a German decentralized digital identity software provider, that brings secure identities to enterprises, machines, products, data, and even algorithms. We provide the enabling technology to digitize and automate compliance processes in highly-regulated technical sectors. Our offered products empower cyber security, efficiency, and data interoperability among digital value chains. Spherity is certified according to the information security standard ISO 27001.
About T-Systems
With around 28,000 employees worldwide and annual revenues of EUR 4.0 billion (2021), T-Systems is one of the leading providers of digital services. The Deutsche Telekom subsidiary is headquartered in Germany and has a presence in Europe as well as in selected core markets and strategic production locations. T-Systems can provide a global production and supply chain to companies operating worldwide. T-Systems offers integrated end-to-end IT solutions, driving the digital transformation of companies in all industries and the public sector. T-Systems' focus industries are automotive, the public sector, healthcare, and transport. For these areas, T-Systems develops industry-specific solutions — so-called vertical applications.
About Vereign
Vereign AG ("Verifiable and Self-Sovereign") is a company specializing in sovereign technologies, in particular services and products around Self-Sovereign Identity (SSI). Founded 2017 in Switzerland, Vereign has been at the forefront of Self-Sovereign Identity based on principles of openness, privacy, and security. Vereign provides professional services, response times, and support for self-sovereign software solutions, such as the Gaia-X Federation Services (GXFS) organizational and personal wallets, the trust services API, or its Vereign SEAL credentials for email and documents. Vereign also has a tokenized share programme, allowing you to become a shareholder of Vereign, securing your part in the future of SSI.