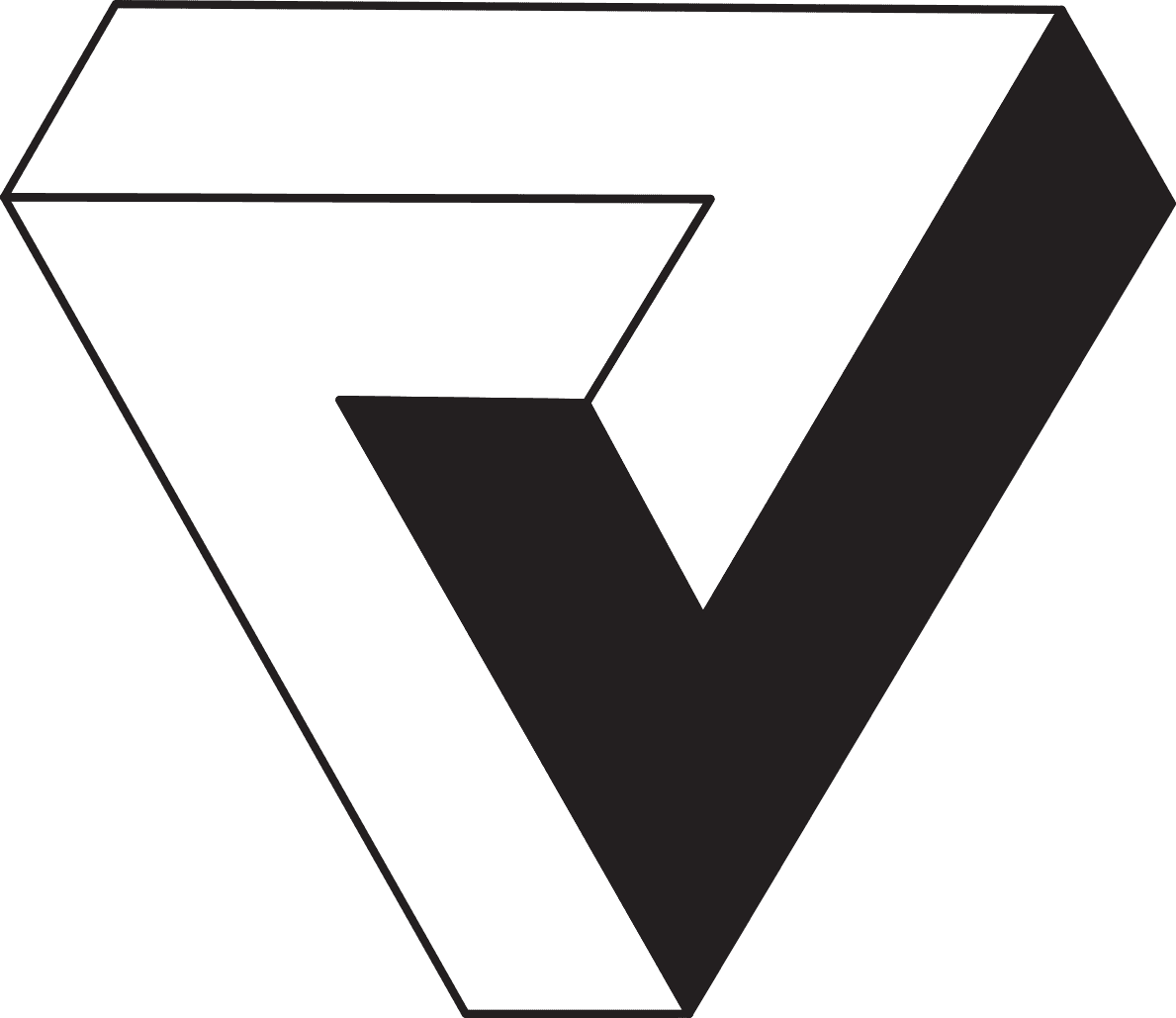 by
Vereign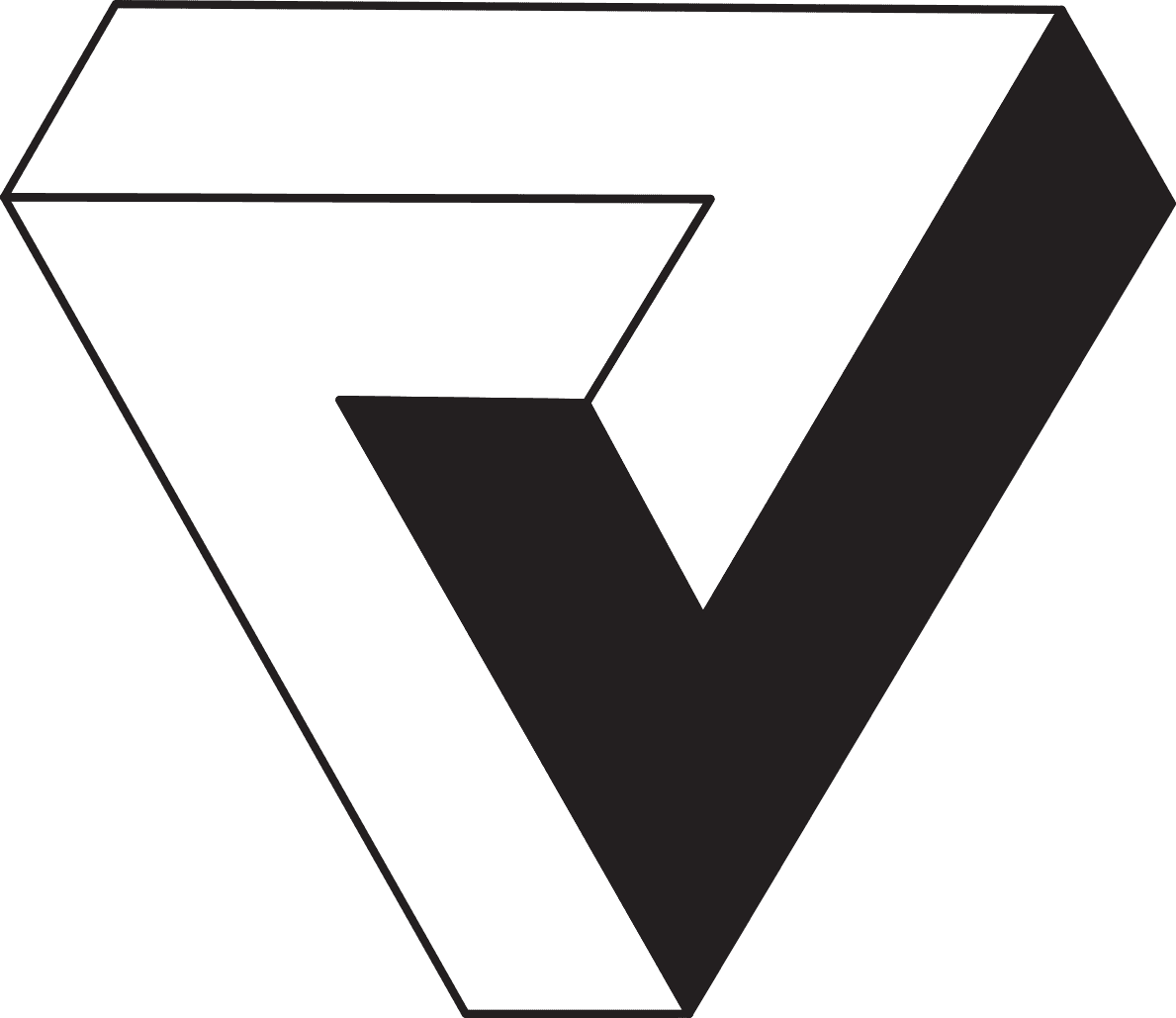 Mon May 04 2020
Zug, 5 May 2020 – Vereign AG successfully closes its seed extension round of CHF 2.5 million, establishing a Swiss network for verified and self-sovereign identity. The financing round was led by a renowned Swiss entrepreneur via his Zurich based Family Office and AquilaDirekt AG. It was accompanied by some of the most competent Blockchain and technology groups alongside a number of seasoned Swiss business angels.
Over the past years, Vereign built a network of traditional and new technology players in a variety of areas, including finance, software development and the fundamental technologies of the future internet. As a result, Vereign now finds itself with a solution for self-sovereign identity, personal data and online authenticity that is far advanced and the larger ecosystem required to bring it to market.
_"The current crisis has highlighted how fragile trust and authenticity are in our digital world. As many people find themselves forcefully distributed into home offices and remote locations, an epidemic of phishing, scams and deep fakes seeks to exploit our weakest links," _
explains Georg Greve, Co-Founder and Head of Product Development of Vereign AG.
"Identity is the cornerstone of any transaction. Our solution adds authenticity to digital exchange by putting identity and data ownership under the control of the user."
Supporting the lead in this investment round is AquilaDirekt. Philipp Steinberger and Jan Lüchinger, Managing Partners of AquilaDirekt AG, say:
"We consider ourselves fortunate to have discovered Vereign AG this early. Authenticity is going to be a major challenge for the decades ahead, and Vereign has a product that is years ahead of the competition, which we are excited to bring to market with them."
Totemo AG, a Swiss software company specialized in the secure exchange of business information, participates financially as well as operationally, supporting Vereign with marketing and sales experience. Dario Perfettibile, CEO of totemo, states:
"Totemo has almost 20 years of experience as an IT security provider. Our solutions secure the communications of some of the biggest companies in the world. Vereign has a unique approach which impressed us deeply and we see great potential to develop new fields of business together. That is why we decided to not only partner with Vereign, but also to invest with resources and knowledge into a strategic partnership, hoping to make Vereign a pillar of our company's success."
The Swiss Crypto Valley is a global brand, and at its heart are CV VC and CV Labs in their roles as investment and advisory company & blockchain technology dedicated incubator. CV Labs is responsible among other things for the renowned CV Summit which evolved into global flagship event for Blockchain technology over the past years.
"CV VC is at the forefront of early-stage Blockchain technology investment, which is currently estimated to have a 3 trillion market potential by 2030 and is likely to impact many industries significantly,"
explains Olaf Hannemann, Co-Founder & CIO.
"Vereign is one of our most promising direct investments. There is a strong need for ownership of digital identity and authenticity. The company has developed a smart and practical solution with a strong team driving it."
Æternity is one of the most modern and promising Blockchain designs, aiming for exceptional high transaction capacity in combination with very low cost to enable even micro payments. It was founded by Yanislav 'Godfather of Ethereum' Malahov:
"We have incorporated the lessons learned from earlier designs like Bitcoin and Ethereum into the design of æternity so we can handle billions of transactions efficiently. Starting with email, Vereign will secure hundreds of billions of interactions in the coming years. That is why we not only joined a technical partnership, but we also decided to invest directly into Vereign."
This network of a verified self-sovereign identity is joined by a strong international partner ecosystem. This includes IBM, a global leader in self-sovereign digital identity solutions. Vereign has been working closely with IBM since its inception, leveraging platforms based on open source and open standards to provide users with this extra innovation and security layer they need to face the challenges of today.
"We are very pleased to collaborate with Vereign; its digital identity solution is the right answer to meet current market needs. Based on IBM's OpenPOWER platform, Vereign and its clients have full transparency. Security for all our clients is at IBM's heart"
Christian Keller, CEO IBM Switzerland.
Claus Bressmer, Co-founder and CEO of Vereign AG, concludes:
"We are on a journey to address one of the biggest challenges of our time. We cannot achieve that alone and I am extremely excited and humbled to have the support of such an outstanding partner ecosystem and this distinguished group of investors."
Additional information
Please find a press release about our latest strategic technology partnership by totemo here.
About Vereign
"Verified & Sovereign – Vereign" – the name reflects the philosophy of Vereign AG, which was founded in Zug in 2017. The Swiss company is among the most innovative start-ups in recent years and was nominated for an audience award in 2019 at the Digital Economy Award of the industry association swissICT.
The core of Vereign's solution is a digital identity, which makes the user sovereign over his own data and interactions. The identity is verified by third parties, for example as part of existing e-IDs or KYC (Know Your Customer) processes carried out by banks. An audit trail that is impossible to falsify thanks to Distributed Ledger Technology (DLT) ensures that the identity is protected against misuse.
The solution gives integrity and authenticity to a wide range of digital interactions, starting with email, the world's most important communication protocol, and e-signing of documents according to eIDAS/ZertES. Integrated with Office365/Outlook, Gmail and LibreOffice, Vereign can be used immediately to enhance existing communication channels.