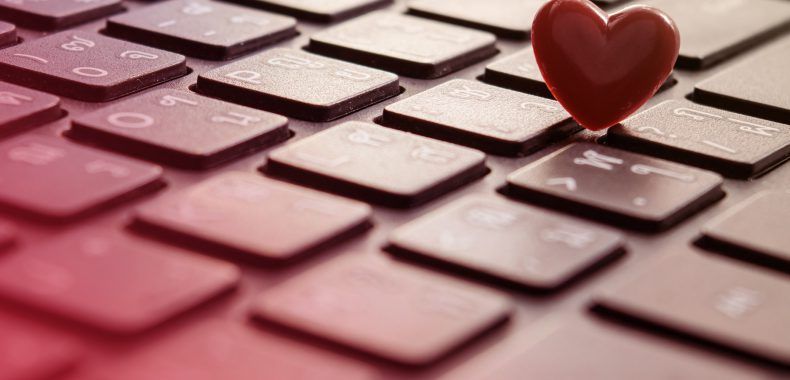 by
Georg C. F. Greve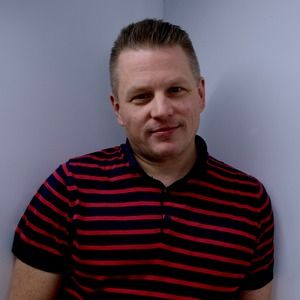 Sat Nov 17 2018
Technology adoption is often driven by an enthusiasm for the new - but it is the combination of the new and the proven that delivers the greatest rewards. That is why Vereign was created.
Documents have been around since the dawn of information technology and email is one of the original use cases that came into existence with the birth of the internet. While social media, smartphones and innovative technology may have helped the growth of the internet and on-line commerce, the evolution of documents and email was driven by day to day business. Until something changed.
Now we live in a world of daily data breaches hitting airlines, local supermarkets and banks. Email scammers looking to obtain your information and search history to blackmail you are daily occurrences in your inbox. Stolen identities and data incidents to the largest corporations in the world continue to top the trending charts on Twitter.
Vereign has advantages that no other platform offers. With nearly 4 billion users, email is the world's largest communication network, transporting 281 billion messages each day. That's roughly twice the size of Facebook and far larger than any messenger platform. But unlike those platforms, email is not a platform solution dominated by a single vendor, making it far more robust against abusive behavior. It is not surprising that criminals and hackers have also realized the enormous financial value of email.
This is where digital signatures come into play. Digital signatures may be the only technology where regulation has been faster than mainstream adoption. That is largely due to a complete lack of user friendliness and usefulness of existing solutions. It is also due to the lack of solution of the challenge of identity: any signature is worthless if it is unclear who made it, or when. Which is why Vereign offers a self-sovereign identity – the ability to have digital passports for each of your user accounts to provide a verified experience, vital for businesses and their employees.
For professional users as well as enterprises it is essential to protect the integrity of communication. Sending emails with Vereign not only creates a signed email with added identity verification that every mail client understands, it also leaves a record on a blockchain that documents sender, recipient, transmission and content. This audit trail has been designed to be fully compliant with EU General Data Protection Regulation (GDPR) and is only accessible to anyone with a copy of the email. And because there is value in having a read confirmation the sender of an email can also transfer tokens to the reader in exchange for a read confirmation on the blockchain. The result is a system far more useful and powerful than registered mail, combined with all the benefits of your favourite email system.
Over 92% of all cyberattacks are conducted via email; often via compromised documents attached to messages. Identity theft, business email compromise, fraud and phishing are growing at astounding rates. According to industry experts, an estimated 33 billion amount of records will be stolen by cybercriminals by 2022 and this number will continue to grow. Vereign, which is short for verified & sovereign, sets out to change all that.
Data breaches, cyber security issues and a lack of confidentiality and privacy are rooted in a lack of verified identity and integrity. Identity is one of the oldest challenges on the internet, famously summarized by Peter Steiner on July 5, 1993: "On the internet, nobody knows you're a dog". Or a bot. Or a hacker pretending to be your boss asking to open an attached document. Or in the modern world, nobody knows you are a scammer unless the user has a keen eye for authenticity. Vereign does the hard part for you by granting you a true self sovereign identity, security and puts your personal data back to where it belongs – with you and only you.
Using a variety of technologies, including blockchain technology and modern cryptography, Vereign has developed a solution to cybersecurity threats. In short, Vereign offers:
a verified self-sovereign identity that is decentralized;
digital passports for both personal and business user accounts;
protection for your digital identity similar to what you enjoy in the real world;
an audit trail for your online identity and transactions;
integration into your service provider or application with no migration needed
as easy to use as your credit card or mobile payment client;
and seamless authenticity for documents, email and any other service or application.
Vereign in its core is an identity and personal data application to create a federated, user controlled key management which finally makes cryptography ready for mass adoption and entirely secures you from the threat of cyber-attacks.
Integrated into LibreOffice, Roundcube and available as Google Mail plugin for Chrome, Vereign comes to you.
Vereign is due to become available to the public shortly. However, we are offering exclusive invitations to the beta launch and for a limited time only you can sign up to receive your invitation here: beta.vereign.com
In the age of cyber-attacks, data breaches, online scammers and phishing scams in our emails, Vereign strives to create authentic communication to make email not only the largest, but also the most trusted network.