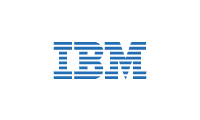 by
Vereign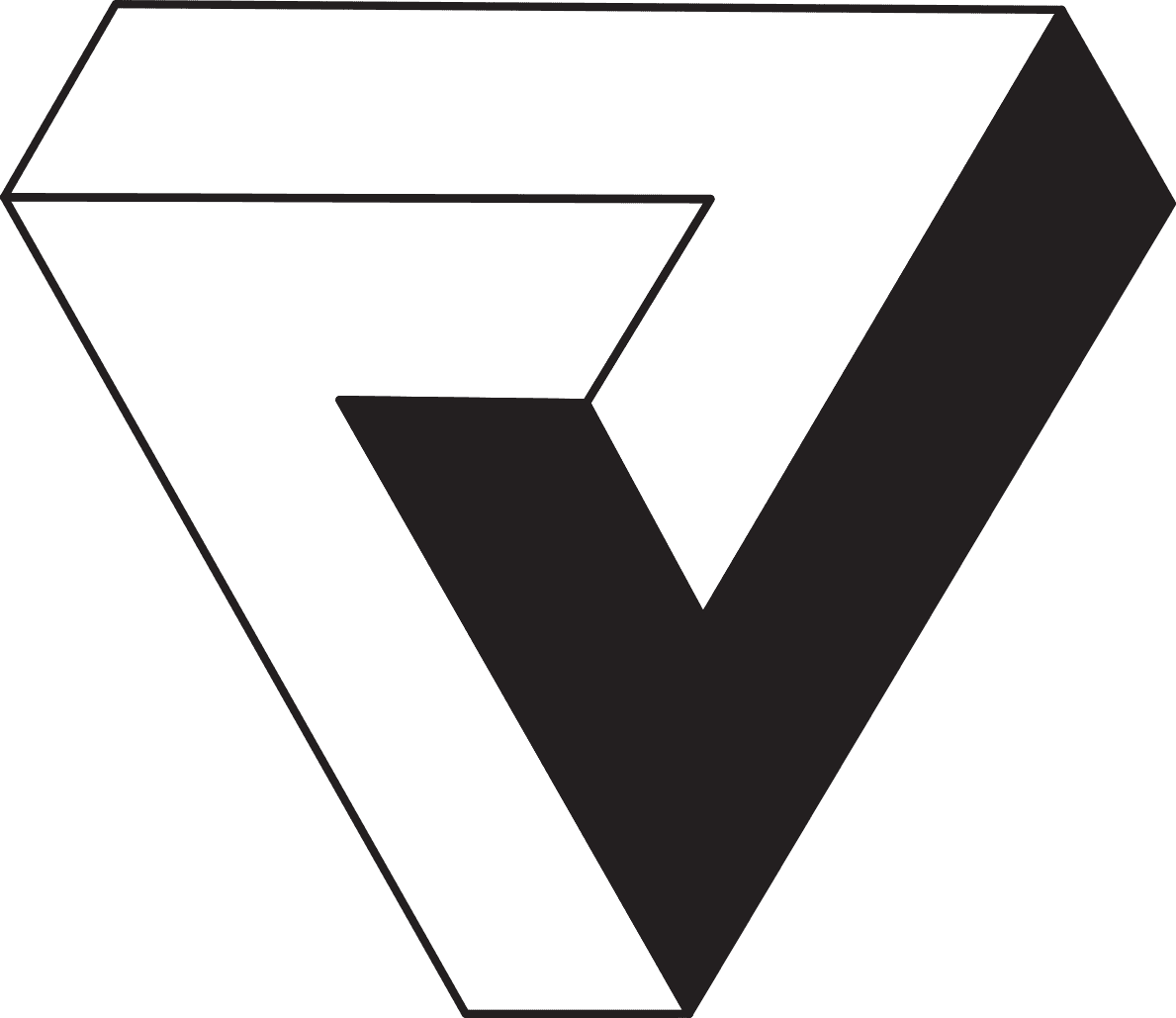 Tue Apr 21 2020
Zürich, 22 April, 2020 – Vereign ("Verified and Sovereign"), a Swiss-based startup developing distributed ledger-secured authentic communication, today announced it has chosen IBM POWER9-based servers to develop its self-sovereign digital identity solution. This solution is being designed to allow users to verify authenticity across the web while keeping full control when sharing sensitive personal data.
The paradigm that defines today's digital identities order is a catch 22. As cyber criminals grow more and more sophisticated, organizations lack effective tools to combat CEO fraud and other forms of Business Email Compromise (BEC) in order to protect their employees and customers. Users across the internet are overwhelmed by ever growing complexity. Faced with the daunting task of maintaining hundreds of passwords, most people re-use a small number of moderately good passwords. This complicated situation leaves users with an average of 5.5 social media identities, while increasing the risks of data leaks and identity theft [1].
Trying to solve this problem, Vereign has created a decentralized self-sovereign solution that focuses on the aggregated identity of the user. It acts as a globally decentralized Peer-to-Peer PKI that is Verified and Sovereign using distributed ledgers for independent verification. [2] "Today people deal with several digital identities having separate access or passwords based on the activity they do online – a bank transfer, tax payment, email, shopping, etc. Thus they repeatedly share sensitive personal information and typically lack control over their personal data", says Georg Greve, Chairman and Head of Product Development at Vereign. "We have chosen the IBM POWER platform to create a decentralized, self-sovereign identity solution based on blockchain that enables a seamless addition of integrity, authenticity, and privacy to any kind of service – starting with email and digital signatures on business documents. It is available to 3.7 billion daily users immediately worldwide".
Vereign offers a service that is a federated, software-as-a-service solution that organizations can access from the cloud or on-premises. Hosted on IBM POWER9 servers located in Switzerland, the platform is based on open source and open standards, making it fully auditable with no hidden management engines. As security is key for identity solutions, the solution relies on the security built in at every layer of the IBM POWER9 processor. Data encryption is being used all across.
"IBM Systems provide the right platform for new businesses to build a reliable and trusted environment – whether in public or private clouds or on premise," says Bernd Schierholz, Vice-president Systems for IBM in Germany, Austria and Switzerland. "Our IBM POWER9 system enables innovative clients like Vereign to leverage and innovate with the same technology running the world's smartest supercomputers. In addition, IBM POWER9-based IBM Power Systems Virtual Servers are now available in the IBM Cloud delivering POWER9 capabilities as a cloud and offering solutions in a variety of areas to the advantage of our clients."
The decentralized self-sovereign digital identity from Vereign offers advantages to individuals and companies that are hard to achieve with the traditional ways of dealing with digital and physical identities. It integrates with various channels enabling individuals to choose and control how they share their personal data. As the individuals always remain in control of their data and are empowered to maintain it properly, GDPR and compliance requirements are automatically addressed.
Footnotes:
[1] – Source: IBM X-Force Report: https://newsroom.ibm.com/2020-02-11-IBM-X-Force-Stolen-Credentials-and-Vulnerabilities-Weaponized-Against-Businesses-in-2019
[2] – Source: https://medium.com/@ggreve/game-of-keys-too-much-information-about-certificate-authorities-f4f08101b3bb