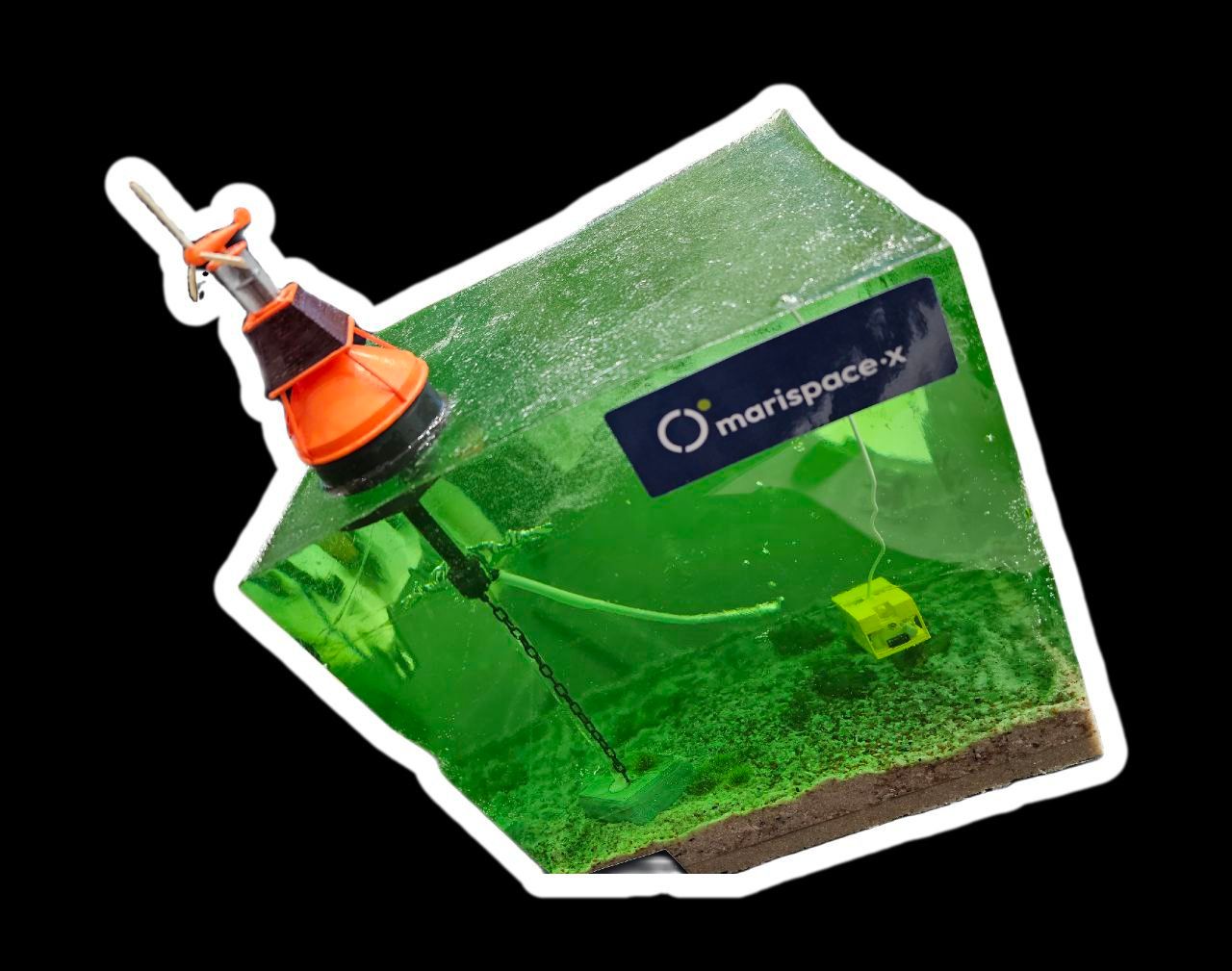 by
Georg Greve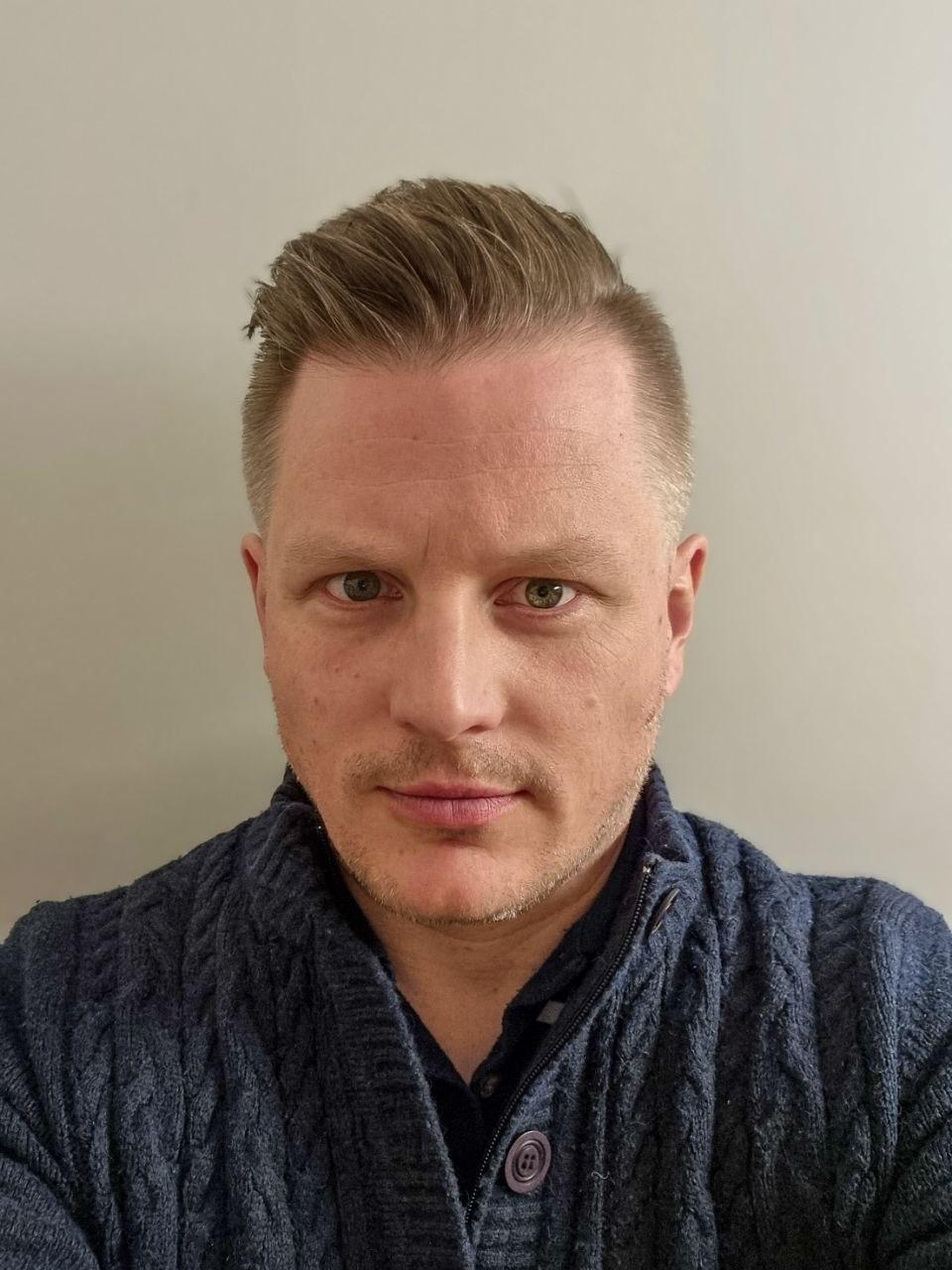 Thu Aug 31 2023
31. August 2023
Zug Switzerland & Kiel, Germany
Vereign has become the latest partner in the Marispace-X project, contributing its expertise in Self Sovereign Identity (SSI) to one of the premier Gaia-X lighthouses.
Marispace-X is working to create a digital maritime data space based on data sovereignty, security, interoperability and modularity of Gaia-X. Marine waters cover more than 70% of the surface of the Earth and account for more than 97% of Earth's water supply. Half the oxygen available to us has been produced by phytoplankton – every other breath comes from microscopic organisms in the ocean.
Making good decisions in this crucial ecosystem requires robust solutions, and Marispace-X has been using components developed by Vereign within the Gaia-X Federation Services (GXFS) for some time now. Our teams have been working together throughout multiple hackathons and on an ongoing basis.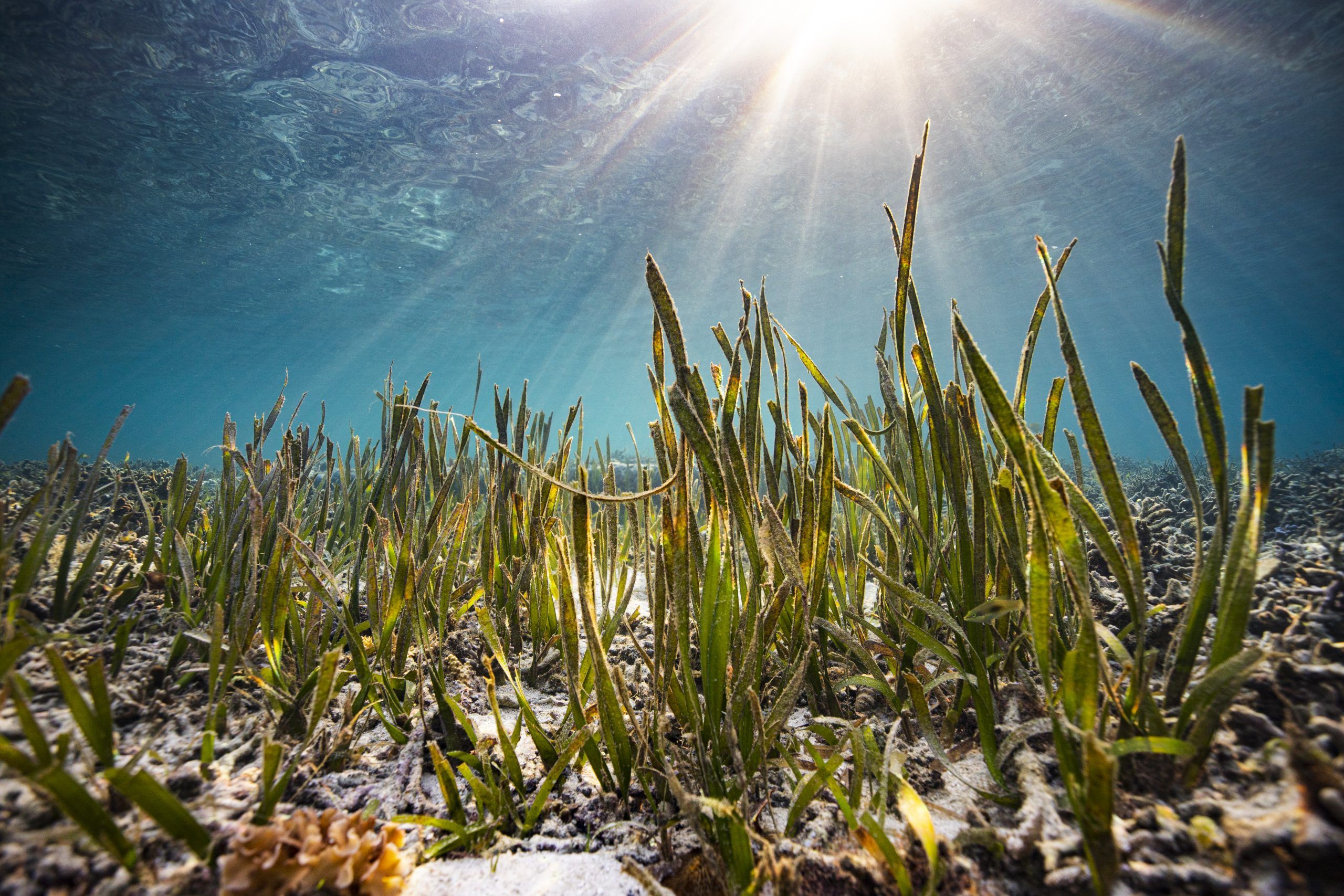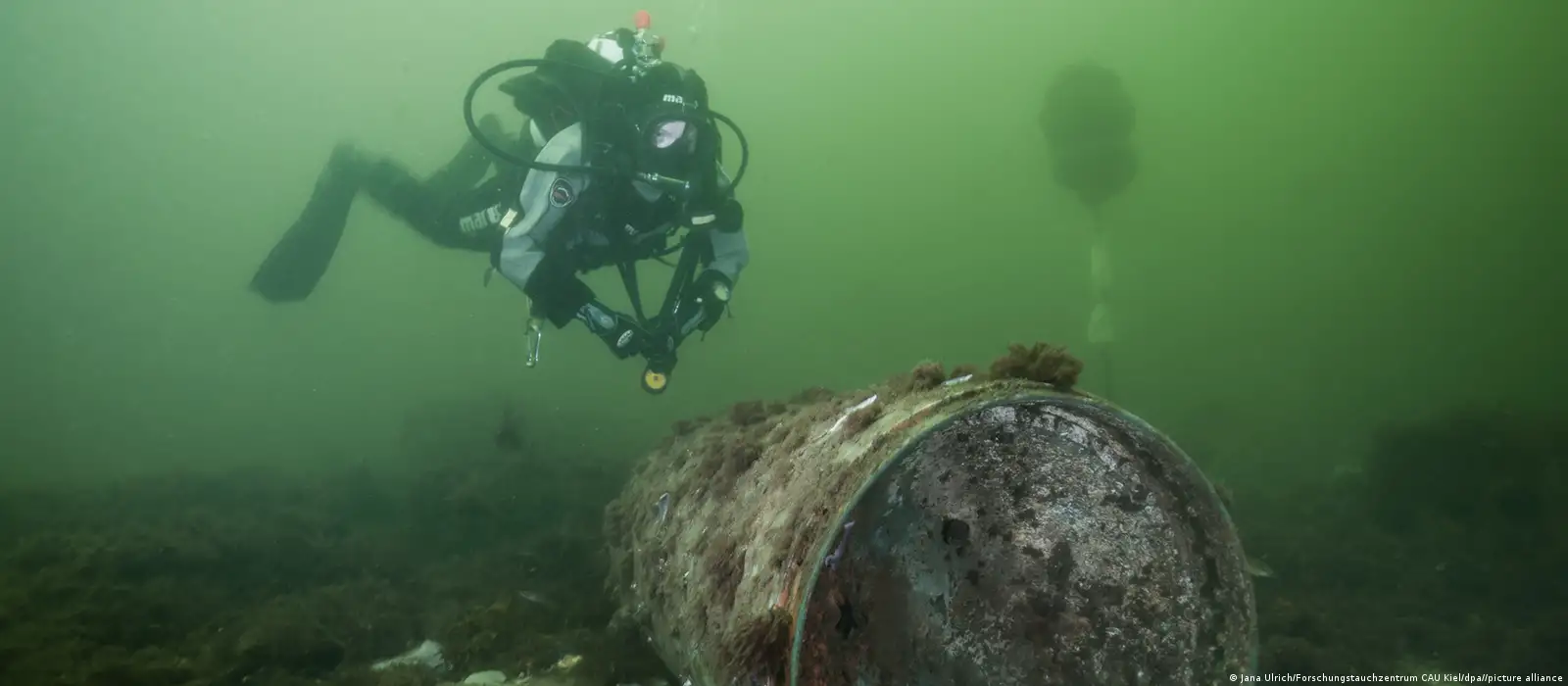 Initially developed under the GXFS umbrella, the GXFS components have joined the Eclipse foundation under the new name of Cross Federation Services Components (XFSC). Within the XFSC, Vereign has been responsible for the development of, and keeps contributing to, the Organizational Credential Manager (OCM), Trust Services (TSA) and Personal Credential Manager (PCM).
Our team supports multiple Gaia-X data spaces in their adoption, and contributes to the various hackathons around Gaia-X, including for the recent first place at the TechX Hackathon in Bilbao. This is the level of competency that Vereign now brings to Marispace-X directly.
"We're delighted to welcome Vereign as a Marispace-X Partner so they can directly contribute their deep expertise in Self-Sovereign Identity and Verifiable Data," says Jann Wendt, CEO of north.io and Founder of Marispace-X. "Over the past 12 months, our CTO has done a thorough analysis of different technical options and components. The competency and professional approach of Vereign really stood out for us - and made them the ideal candidate to join our team."
Concretely, we will work together on the Marispace-X wallet and integration with the Eclipse Dataspace Connector which we will coordinate our plans on during a dedicated session during the upcoming GXFS Connect 2023 in Berlin. A joint hackathon is being considered for later this year at the Marispace-X headquarters in Kiel, Germany. If your technical team is also working on similar topics, please get in touch and join us during the upcoming workshops.
"Marispace-X is special to me because I've been born and spent the first years of my life on Heligoland where my father was a marine ecologist," says Georg Greve, Co-Founder and CEO of Vereign. "As a young boy I went out on the research vessels with him to help collect samples that turned into data points for his software models. So to me, the work we do with Marispace-X now really connects all the way back to my roots."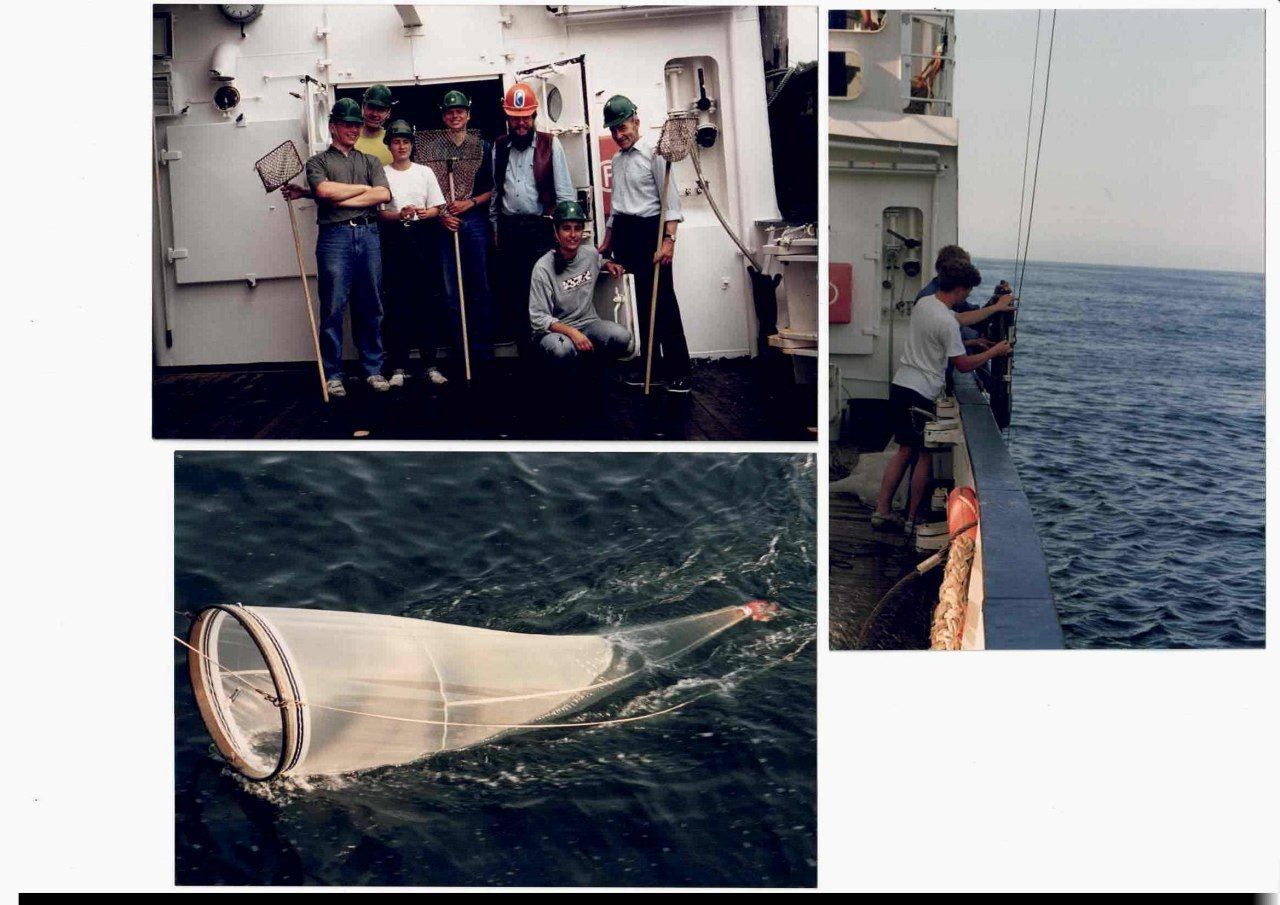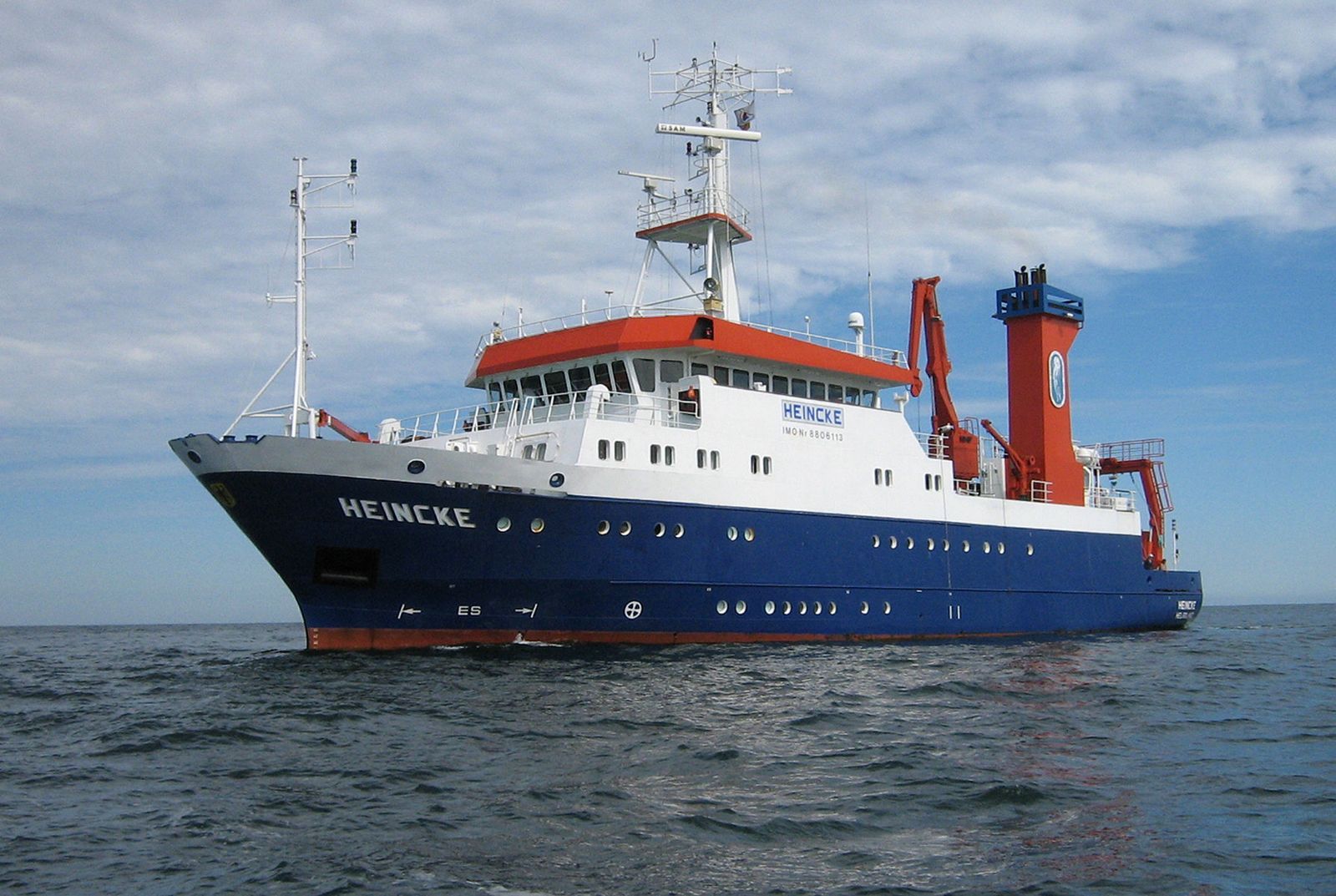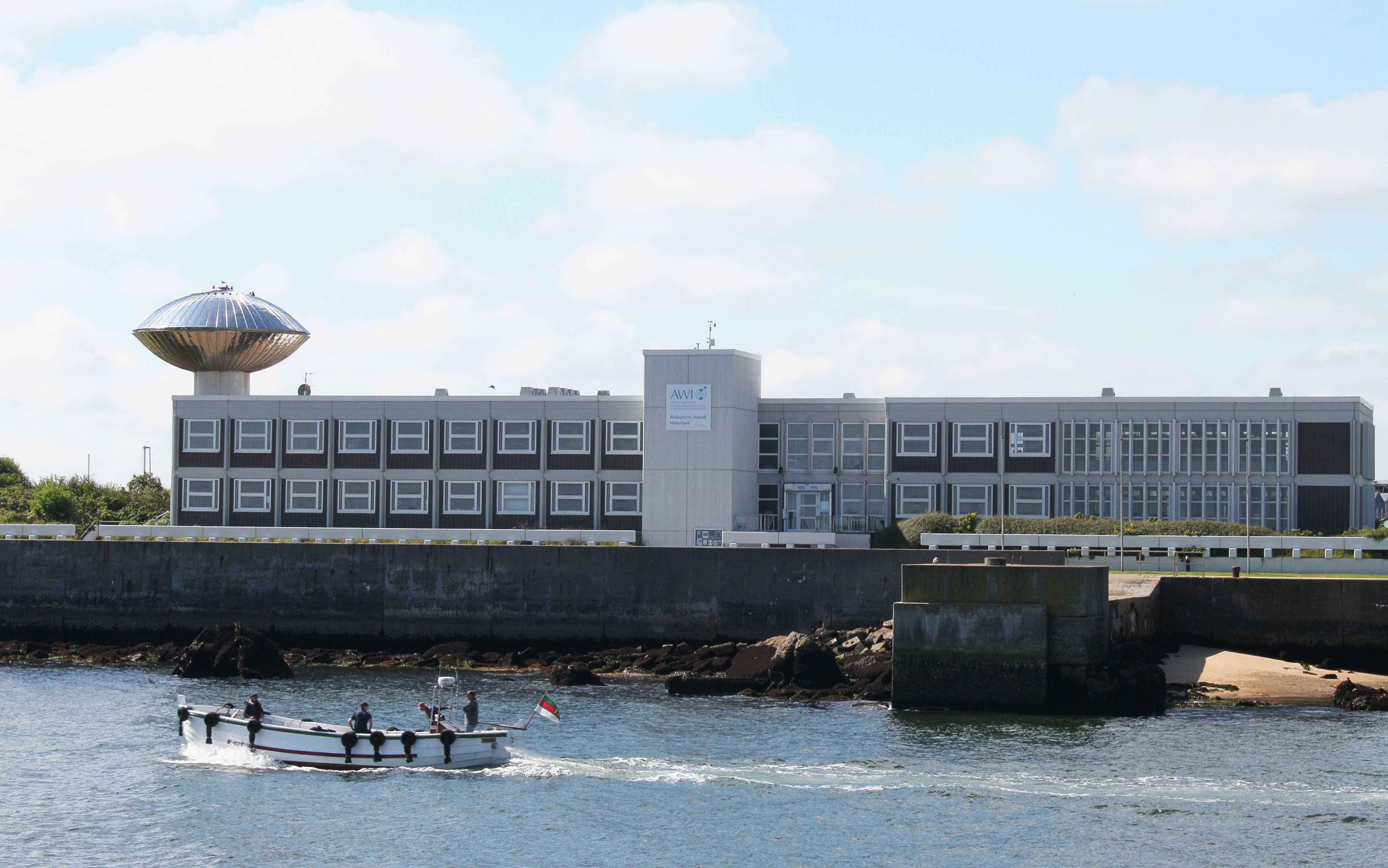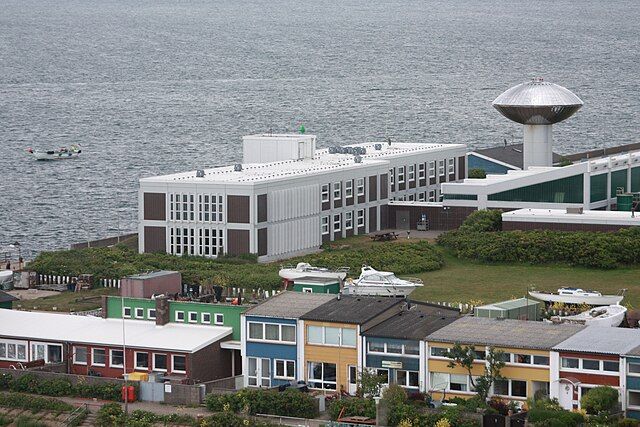 Contact
About Marispace-X
Marispace-X is a project funded by the German Federal Ministry of Economics and Climate Action in the context of Gaia-X. The aim is to build a maritime data ecosystem that allows stakeholders from business, science, public authorities and NGOs to securely manage, share and analyze data acquired about and from the ocean based on European standards and values, and to use this to gain new insights and develop new innovative solutions and services in the future.
By developing this digital ocean ecosystem, the project consortium addresses several key challenges of this decade, such as climate change, marine conservation and digital transformation through numerous practical use cases, including: Offshore Wind Energy, Biological Climate Protection, Munitions in the Ocean, and the Internet of Underwater Things.
The project consortium is led by the software developer north.io GmbH and the cloud provider IONOS SE. Consortium partners in addition are the maritime big data expert TrueOcean GmbH, the Fraunhofer Institute for Computer Graphics Research (IGD), the GEOMAR - Helmholtz Centre for Ocean Research, Stackable GmbH and SubSea Europe GmbH, Kiel University and the University of Rostock. The involvement of numerous other international associated partners and maritime stakeholders ensures application-oriented development in all areas.
About Vereign
Vereign AG ("Verifiable and Self-Sovereign") is a sovereign technology company, in particular services and products around Self-Sovereign Identity (SSI). Founded 2017 in Switzerland, Vereign has been at the forefront of Self-Sovereign Identity based on principles of openness, privacy, and security. Vereign provides professional services, response times, and support for self-sovereign software solutions, such as the Gaia-X Federation Services (GXFS) organizational and personal wallets, the trust services API, or its digital twins for email and documents.