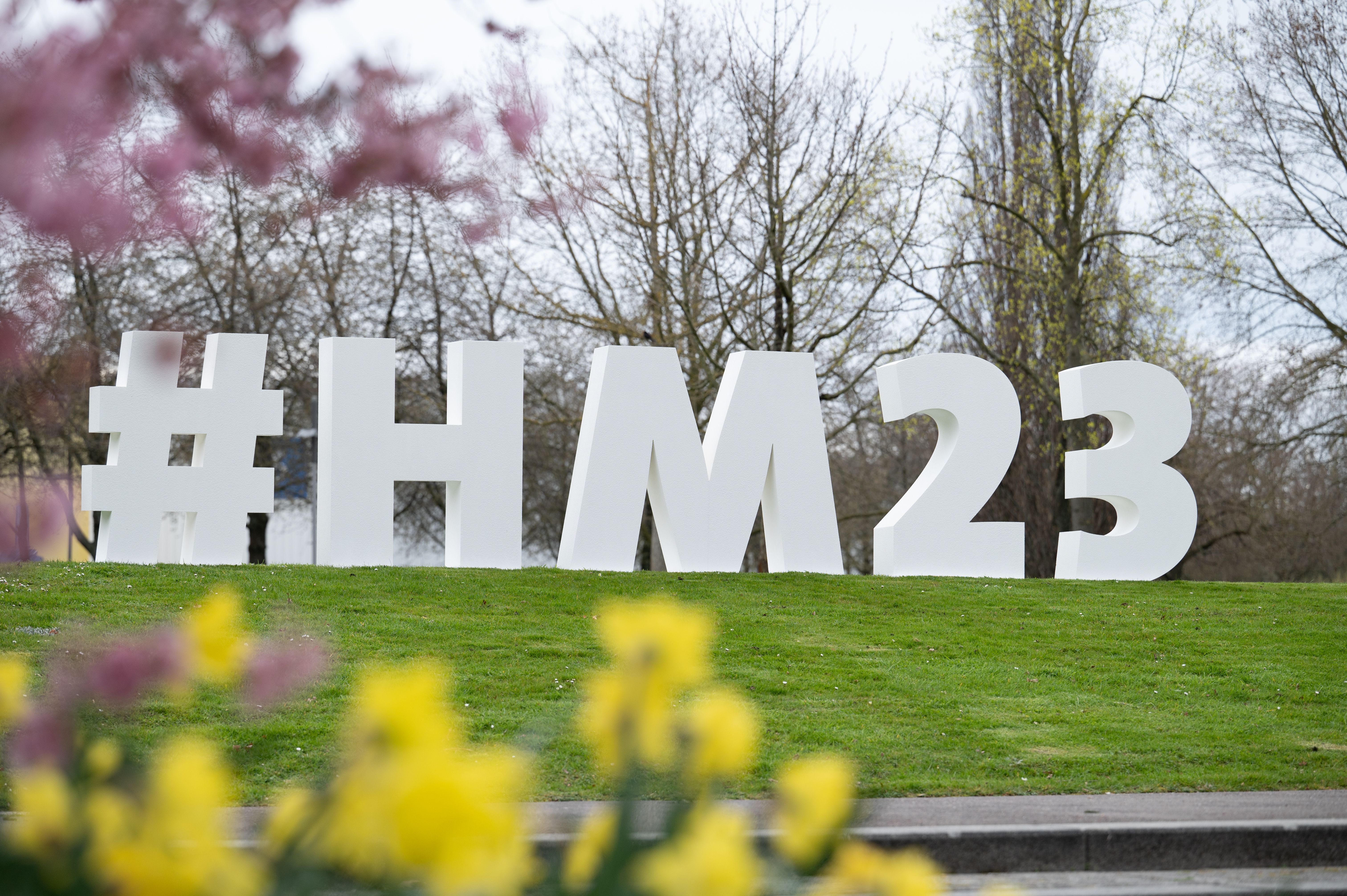 by
Georg Greve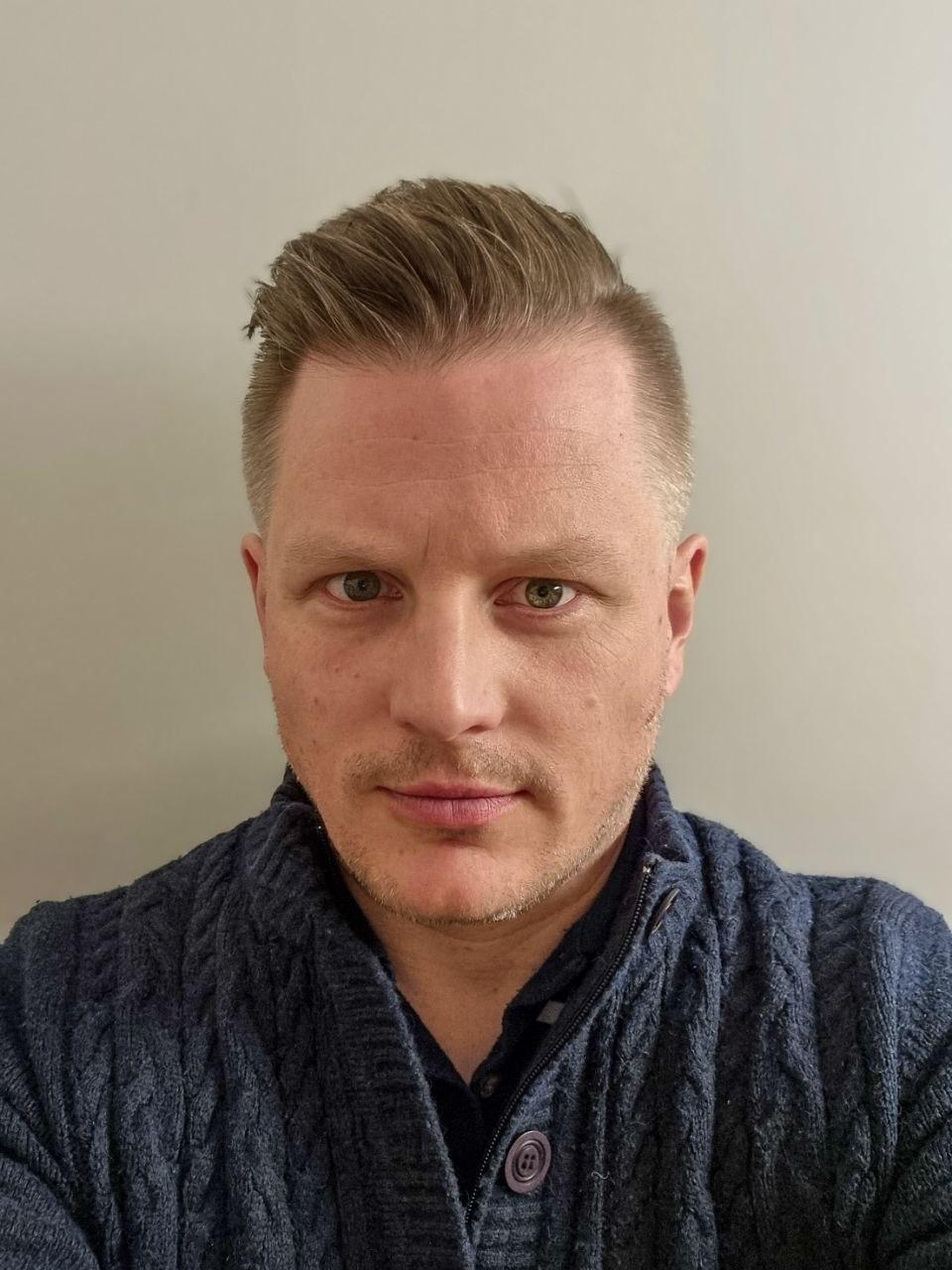 Mon Apr 24 2023
Hanover
17th through 21st of April 2023
Switzerland-based digital identity provider, Vereign, has been overwhelmed by the great interest at the Hannover Messe 2023, one of the world's largest industrial fairs. Vereign's Self-Sovereign Identity (SSI) stack developed for the Gaia-X Federation Services (GXFS) received great interest as part of the GXFS booth at the Industry 4.0 stand of the German ministry of Economy and Climate Action.
The event, held in Hannover, Germany, witnessed the participation of over 130,000 visitors and 5,500 exhibitors, making it an ideal platform to demonstrate Vereign's Self-Sovereign Identity (SSI) stack which is scheduled to be merged into the Eclipse Foundation within the next couple of weeks.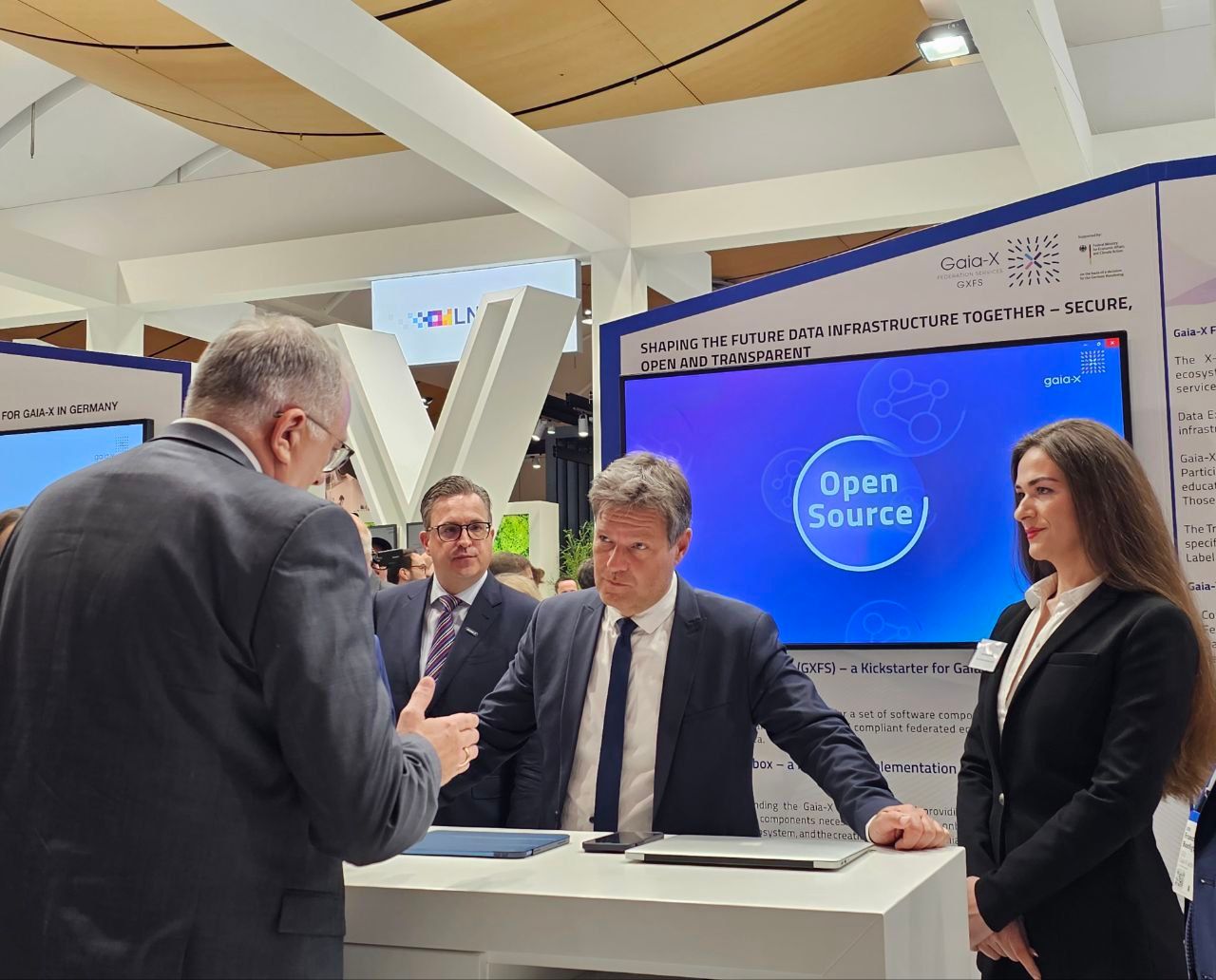 Vereign's innovative approach to digital identity management drew the attention of industry experts, government officials, and visitors alike. German Vice Chancellor and Minister of Economy and Climate Action, Robert Habeck, visited the Industry 4.0 booth at Hannover Messe and was updated by Andreas Weiss of the German Association of the Internet Industry on the progress made in GXFS.
GXFS, which is expected to serve as the foundation for many Industry 4.0 light houses, was one of the hot topics at the event. With Vereign being the key developer of the SSI components for GXFS, Vereign Co-Founders Georg Greve and Dr. Felix Greve found themselves at the center of many conversations about integrating Vereign Vault into various Gaia-X Lighthouses and Industry 4.0 initiatives.
Vereign's success at the Hannover Messe 2023 is a testament to the company's commitment to building secure, decentralized, and user-centric digital identities. As the world becomes increasingly digital, the need for robust identity management solutions will only grow. Vereign's innovative approach to SSI has positioned it as a leading player in the digital identity space, with a promising future ahead.