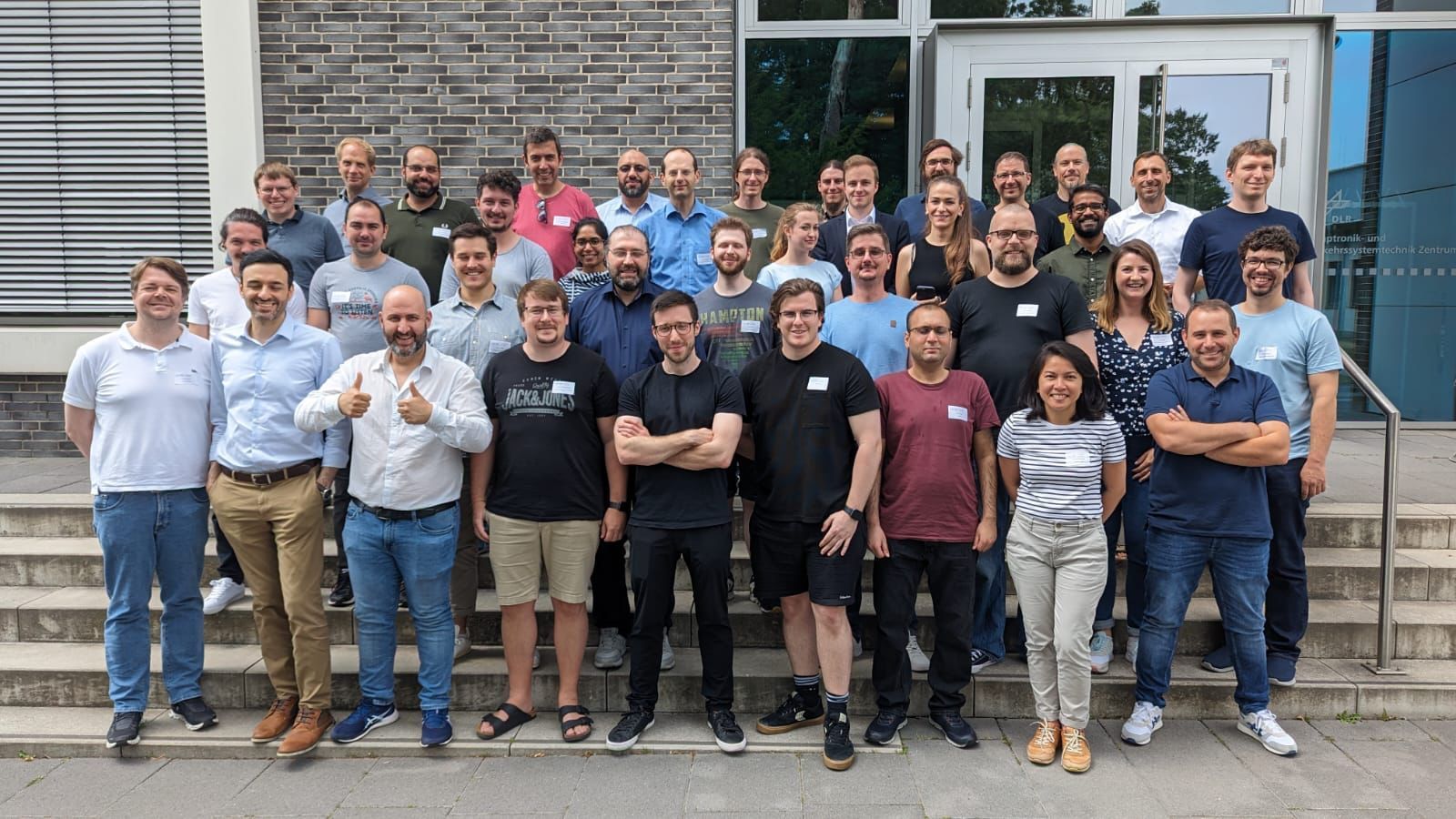 by
Georg Greve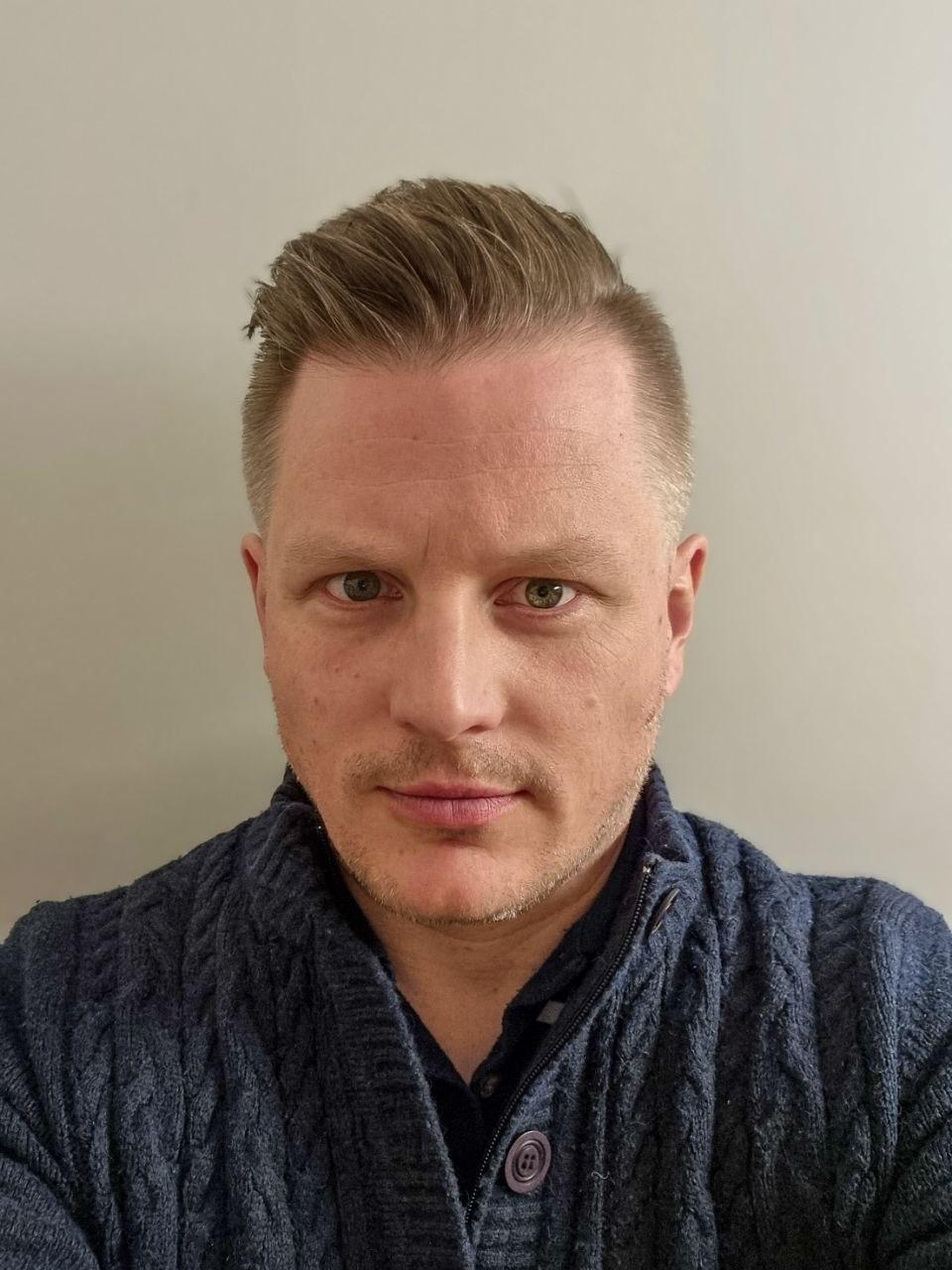 Wed Jun 28 2023
Brunswick, Germany
21 & 22 June 2023
Brunswick, Germany was last weeks' location for another exciting GXFS Tech Workshop. The event was packed with engaging presentations and dedicated Hackathon sessions that left attendees excited by the remarkable capabilities and functionalities of our SSI components within the Eclipse XFSC (Cross Federation Services Components), formerly known as Gaia-X Federation Services (GXFS) stack.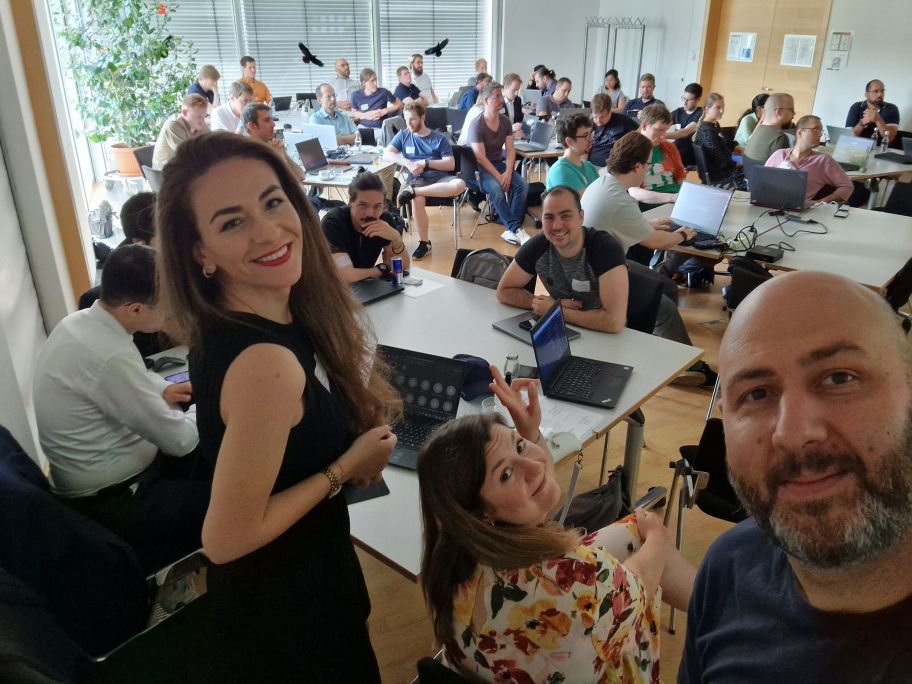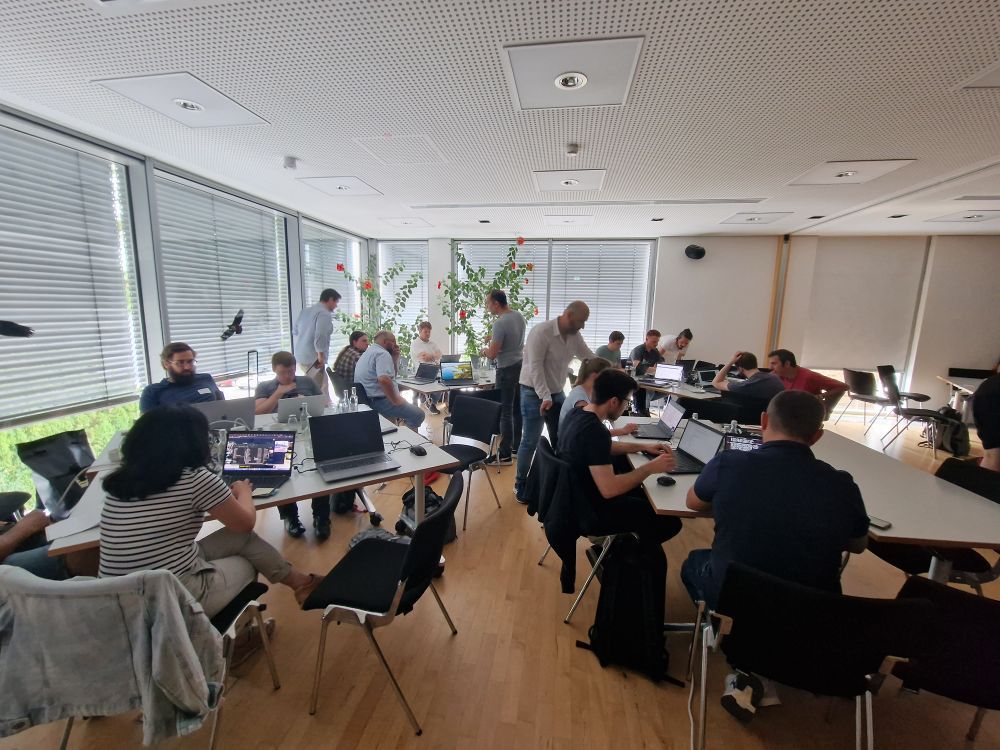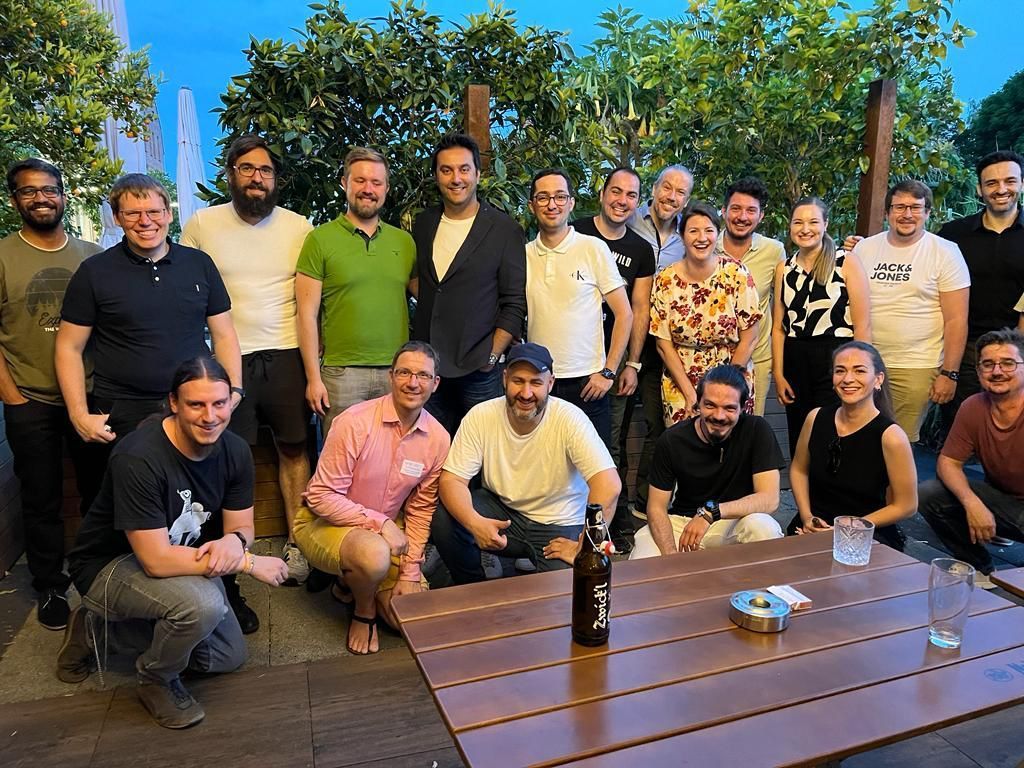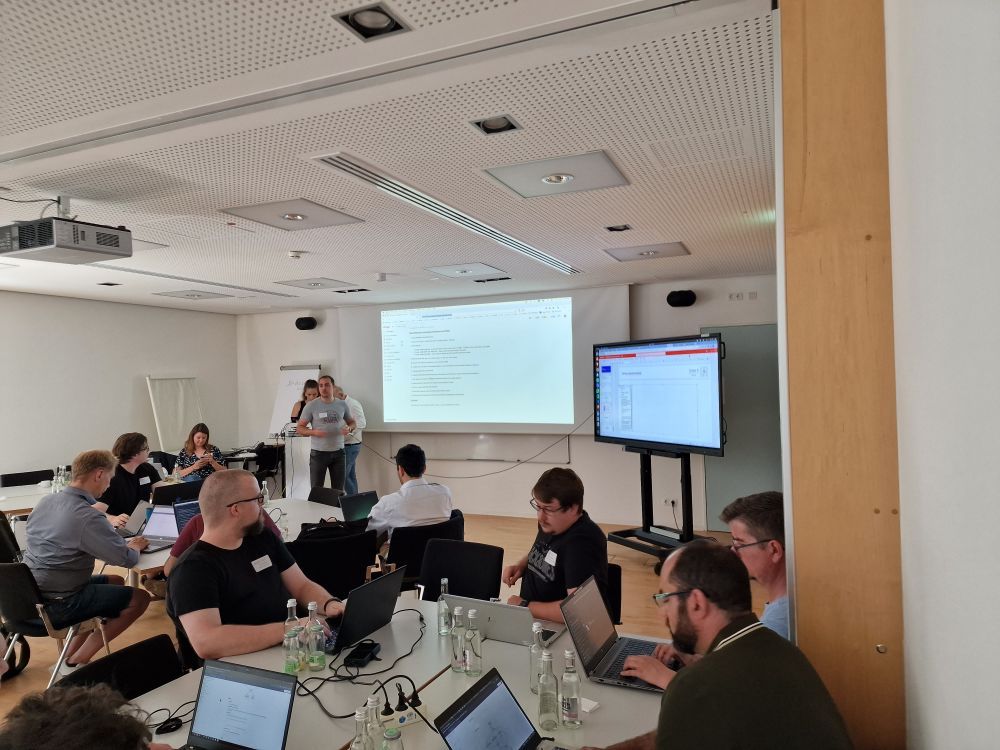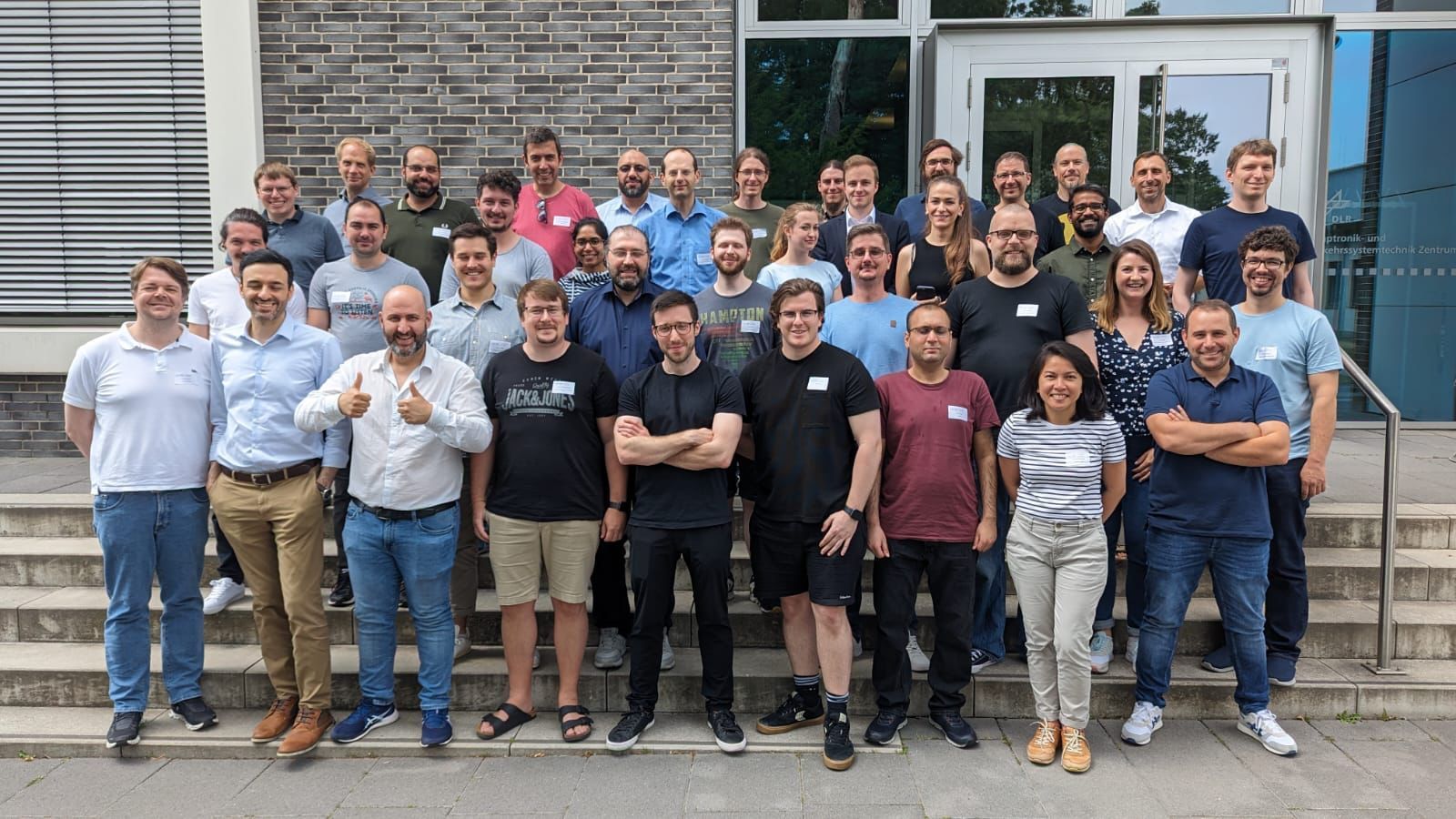 To make this edition of the GXFS Tech Workshop series even more memorable, GXFS teamed up with the esteemed German Aerospace Institute (DLR) in Braunschweig. Not only did they graciously provide everyone with high-security facilities, but their warm hospitality also ensured that all participants felt right at home.
The event attracted an impressive array of stakeholders and projects, generating a calm and relaxed atmosphere of collaboration. Among the participants were GAIA-X 4 AGEDA, Marispace-X, GAIA-Med (University Lübeck), Cosmic-X, MERLOT, and LEANEA, to name just a few. Their presence added immense value and diversity to the discussions and activities throughout the workshop.
Undoubtedly, the highlight of the event was our hands-on session, where participants had the opportunity to set up our OCM (Organizational Credential Manager) in just one hour. Remarkably, the most time-consuming part was simply waiting for the code base to download. Our team was thrilled to witness the attendees' excitement as they experienced the enhanced usability and explored the world of digital credentials. This ease of setup and the subsequent sense of accomplishment left our on-site team, including Boyan Tsolov, Zdravko Iliev, Kalin Canov, and Felix Greve, beaming with pride.
The overall atmosphere of the workshop was one of joy and camaraderie. We had an absolute blast being part of this great event, and we're already counting down the days until we can reunite with this growing community once again. The future of SSI components and the potential for increased interoperability has never looked brighter, and we're excited to be at the forefront of this development.
Did you miss it? No problem.
If you missed the event, and would like to re-live the experience of setting up the OCM for yourself, do not fret. Just get in touch and we will happily help you get started with our SSI implementation of the Eclipse Cross Federation Services Components.