Investor Relations
Your opportunity to invest into the transition to Self-Sovereign Identity
Self-Sovereign Identity (SSI) is poised to replace centralized identity and access management systems and their 40 year legacy of the surveillance economy, data loss, insecurity, lack of privacy, and password troubles. It is also going to enable data spaces, zero trust networks, and the ecosystem economy.
Investor Deck (pdf)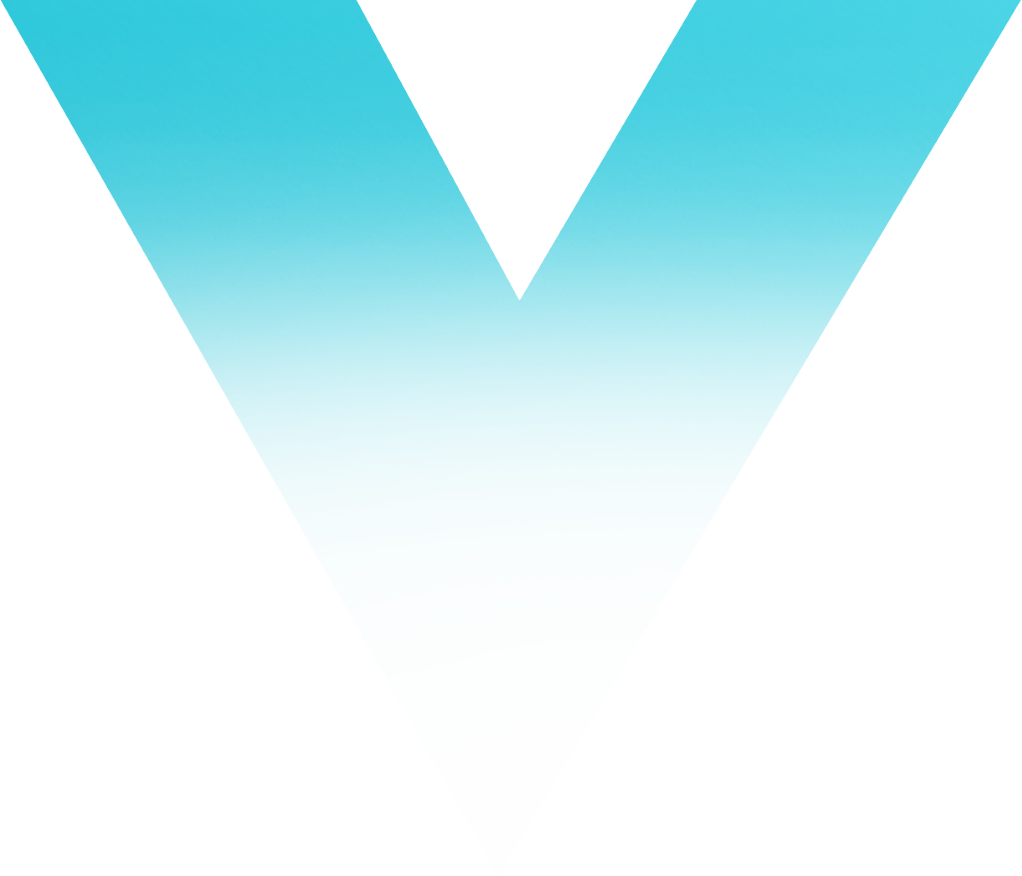 New to Self-Sovereign Identity?
During the Token Summit 2022 in Liechtenstein, our CEO Georg Greve gave a 15 minute introduction that may be helpful:
The concept of decentralised identity has only recently been made possible by distributed ledger technologies and is among the fastest-growing and most exciting areas in Information Technology promising rapid adoption across all sectors of industry.
This is highlighted in particular by regulatory adoption, such as the European Union almost being ready with its update of the eIDAS Regulation (EU) 910/2014 on electronic identification and trust services for electronic transactions in the internal market. Or Switzerland working with priority on a new law that will make all Swiss citizens users of an eID built as decentralised SSI system.
Who are we?
Founded in 2017 in Switzerland, Vereign is a pioneer of Self-Sovereign Identity products and applications with a focus on user experience and simplicity. Our international team is one of the most advanced and experienced in products incorporating SSI, with a diverse background in payments, messaging, and online collaboration technologies. In 2022, we built the Organizational SSI Components and Personal Wallet reference implementations of the GAIA-X Federation Services (GXFS), which were presented at the Gaia-X Summit in Paris, France, where 360 members came together to update each other on progress made and next steps. The agenda of this conference highlights the many sectors that are now looking to adopt our stack, which we continue to develop with our many partners in the field.
Working with the Eclipse Foundation and others, our plan for 2023 is to make this stack the common reference platform for the industry, much like Linux is the common reference platform for the cloud. Like Red Hat does for Linux and the cloud, Vereign will provide the competency, services, support, and assurances required to run this software solution in a compliant and robust way. Whether it is one of the many Gaia-X projects and local hubs, the many use cases enabled and defined by version 2.0 Regulation (EU) No 910/2014 of the European Parliament and of the Council, more commonly known as eIDAS – and the future Swiss eID.
Starting with a strong group of renowned and experienced investors, such as R3, Aeternity, and CV VC, we built up the components, the experience, and the team to execute. As a result, in 2022, we managed to finance ourselves organically through projects with strategic value. Now, we have a well-deserved reputation for competency and professional capability, as well as a strong portfolio of initial products.
Our network has grown to include renowned organizations such as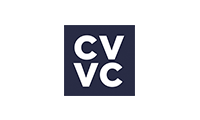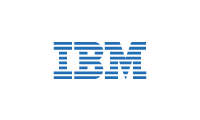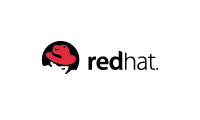 Now we are working on the second phase specification of the GXFS services, and we are in discussions with companies across Europe that seek to deploy SSI across different projects in 2023. Sectors for these conversations span as far as public administration, automotive, and cloud.
Everything points toward a very successful couple of years ahead, but we need to start growing our team as well as increase sales and marketing capacity to harvest that potential.
Yet, company development at this stage is always fragile. Which is why we seek to make this endeavor more antifragile with democratized ownership. Working on a decentralised identity, the idea of decentralised ownership of the company is perfectly aligned with our ideals and values. Which is why we decided to make a first, limited offer of 5'000 shares available on Aktionariat.
So this is one of the few opportunities to directly invest in the transition toward Self-Sovereign Identity by becoming a shareholder of one of the most effective teams in this area.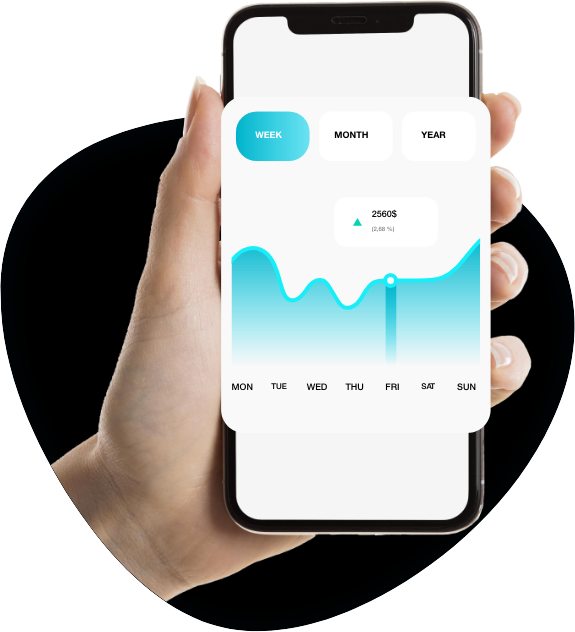 Why it is the right time to invest?
We have grown from 20K CHF in 2020 to well over 1 million CHF in net sales in 2022 and aim for a Series A fundraiser within the next 2-3 years.
A successful digital share sale today will allow us to hit the ground running with more sales capacity and leverage our successful reference projects on a broad scale.
As a digital share investor, you will not only get the chance to be part of the upside of the shift towards SSI across the industry as a whole, but also get the opportunity to benefit from the appreciation of the upcoming fundraiser – a unique opportunity thus far available only to our larger investors.
Become a shareholder
Registration Agreement
Common Shareholder Agreement
Insider Trading Rules
Connect you erc20 compatible wallet or download the Aktionariat app: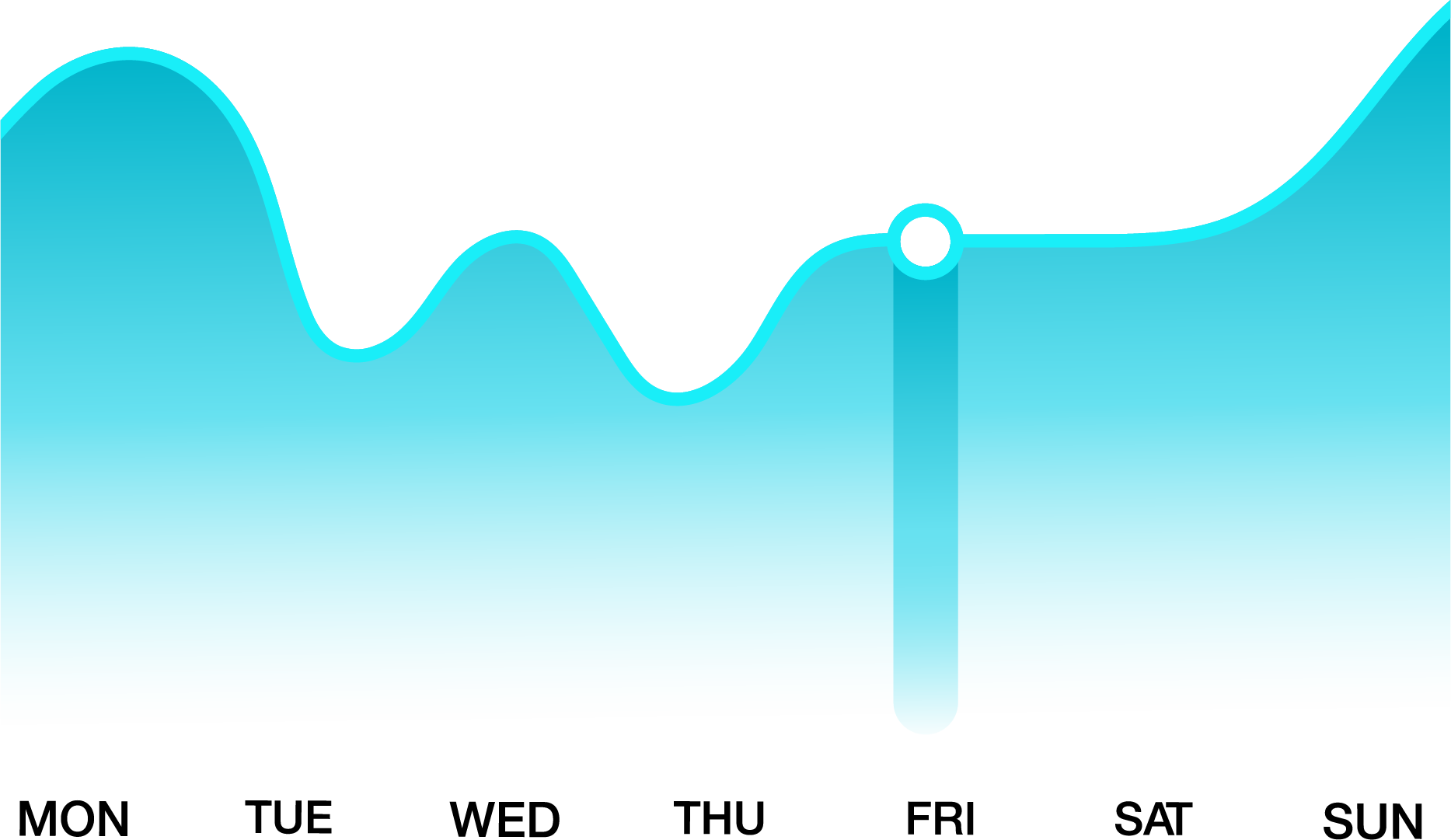 1
Enter the amount of shares you want to purchase
2
Select method of payment (bank transfer) or currency of payment (ethereum/cryptofranc)
4
For any questions on how to purchase, please drop us an email at contact@vereign.com and we'll get back to you.
Our shares
Vereign AG is a Swiss corporation based in Zug with trade register number CH-170-3041763-8. Our purpose is to build, provide, and support products for Self-Sovereign Identity across multiple use cases. The capital is divided into 165'732 shares with a nominal value of 1 CHF each, out of which 11'849 shares are held by the company itself. The remainder of shares is split between co-founders and investors, with no shareholder individually holding 20% or more.
A limited number of 5'000 shares are registered on the Optimism blockchain as ERC-20 tokens named Draggable Vereign AG Shares (VRGNS) with a slope of 0.005 CHF/share. The current market price per share is 70.51 CHF, implying a market capitalization of 10'927'922 CHF.
Shareholder registration
Not using the Aktionariat wallet, or received your shares directly from an existing shareholder and not through the Aktionariat brokerbot? Please register your shares here to enjoy your full shareholder rights.
Secure your share in the future of identity.